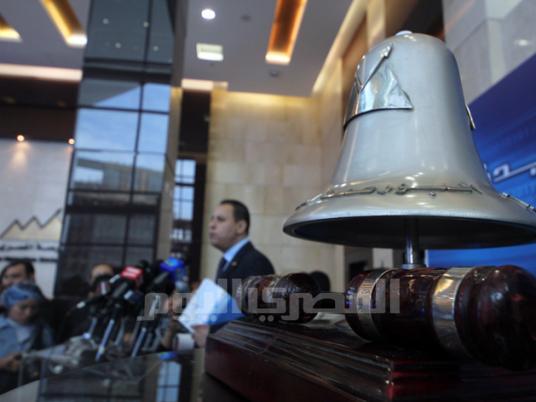 Stock indices continued to rise in Wednesday's session and the main index approached 8000 points, supported by the good performance of the leading stocks.
Traders said the market approached pre January revolution levels, exceeding LE1 billion in daily trading.
The main EGX30 index rose by 1.55 percent to hit 7840.68 points, the small and medium stocks EGX70 index rose by 0.5 percent to end at 658.04 points and the broader EGX100 index rose by 0.63 percent to close at 1121.81 points.
Daily liquidity was improved as total trading reached LE1.1 billion in 43,600 transactions, and the market earned LE4.8 billion by the end of the session.
Financial expert Ahmed Adel said Egyptian investors have been making 30 percent in profits since the constitutional referendum. "I expect they will begin to collect their profits now," he said.
Edited translation from Al-Masry Al-Youm