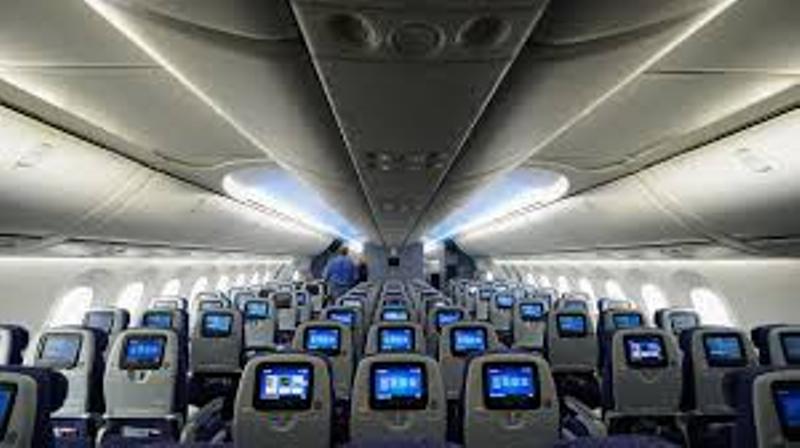 "Capernaum" will be screened in Egypt for the first time at Zawya Cinema on Tuesday March 19. The screening will be followed by an open discussion with the film's renowned Lebanese director Nadine Labaki, led by Lebanese producer Antoine Khalifa.
"Capernaum" tells the story of a 12-year-old boy who is brought to court by various unfortunate events. Zain (Zain Al Rafeea) is a victim of an irresponsible family and critical financial situations. The film depicts diverse and disastrous circumstances such as poverty, the refugee crisis, the plight of immigrant workers, child marriage, human trafficking and numerous other challenges.
Labaki is a filmmaker, actress, and screenwriter known for her films "Capernaum", "Where Do We Go Now" and "Caramel." Labaki made history this year when "Capernaum" won the Jury Film Prize at the Cannes Film Festival. She also received several other awards such as the Asia Pacific Screen Award, US/International Narrative Feature, participation in the San Sebastián International Film Festival, and others.
The film was nominated this year for an Oscar in the foreign language film category.