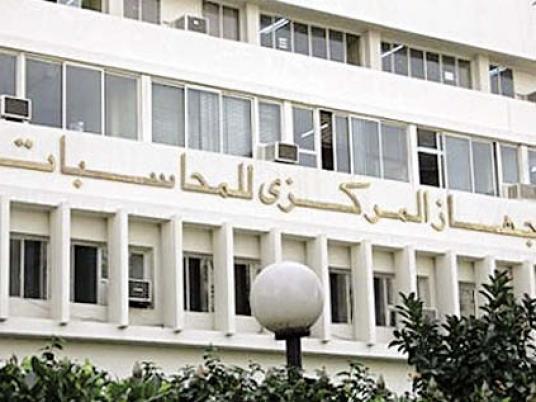 Central Auditing Organization (CAO) Chief Hesham Geneina said he refused to go to prosecution over charges of insulting Justice Minister Adel Abdel Hamid.
Geneina told the privately-owned TV channel MBC Masr on Sunday, "Investigating a case related to outcome of reports by the Central Auditing Organization is not accepted, thus I rejected going to prosecution for accusing me of insulting justice minister."
Cairo Appeal prosecution ordered on Sunday referral of Geneina, Tahani Ibrahim, a journalist of Al-Wafd newspaper and Magdy Sarhan, editor-in-chief of Al-Wafd, to Giza Criminal Court for insulting and defaming the justice minister.
Prosecution claims that Al-Wafd newspaper published on 29 September a report in which Geneina insulted Abdel Hamid and accused him of receiving sums of money illegally and seizing public money when he was member of the National Telecom Regulatory Authority's board.
Prosecution also accused Ibrahim of publishing the report and Sarhan of violating his duties as chief editor through allowing the report be published.
Geneina was earlier referred to Criminal Court in a similar lawsuit on accusations of defaming Egypt's Judges Club, its chief Ahmed al-Zend and member of Ahly Club's board through publishing. Prosecutors also claim Geneina insulted them in his interview with Al-Masry Al-Youm.
Edited translation from Al-Masry Al-Youm