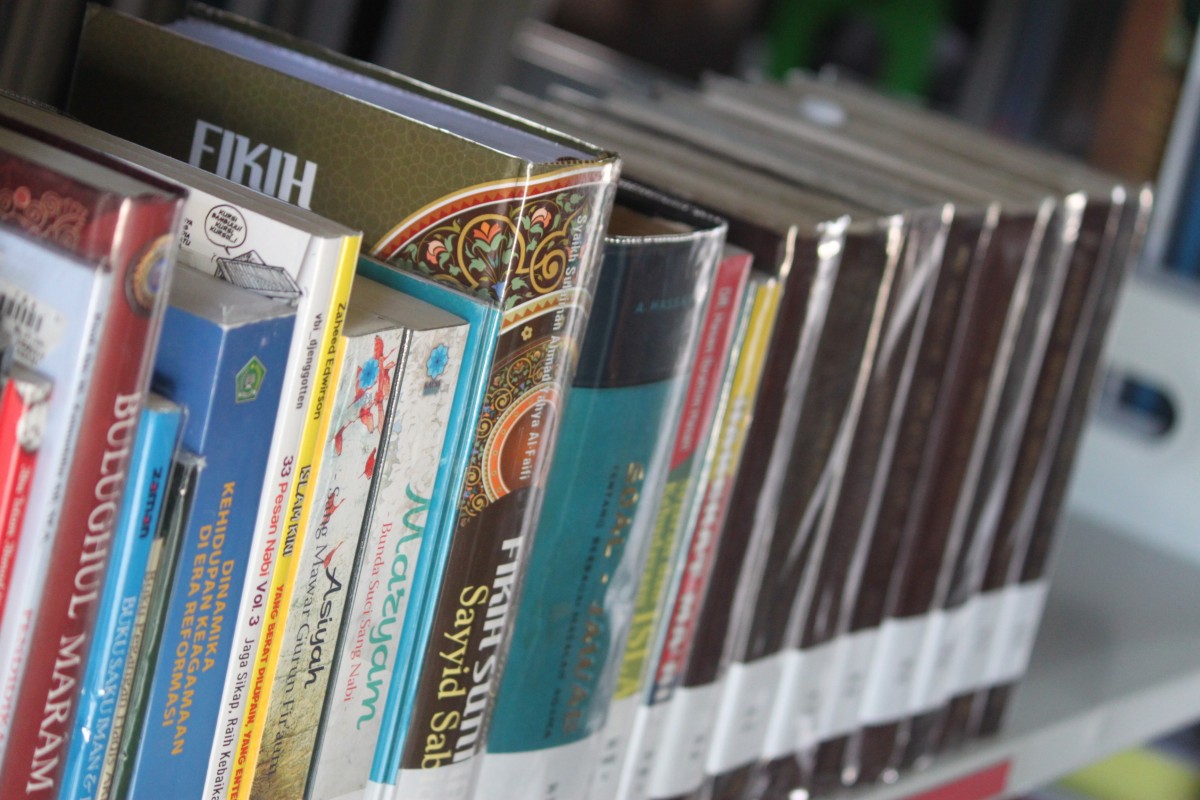 After 23 years of living in Canada after leaving his home country of Egypt at the age of sixteen years old in 1955 who was born to a Muslim family. The Canadian writer and journalist of Egyptian origin Omar al-Akkad has won the Scotiabank Giller Prize.
The literary award is given to a Canadian author for a novel or short story collection, in 2021.
The novel is named "What Strange Paradise".  He was honored in a ceremony held on Monday in Toronto, Canada.
The Egyptian writer stormed the Canadian cultural milieu after winning the 100,000-dollar prize, which is the largest literary prize in Canada.  His previous works have ever since been a subject of interest.
He started his career as a journalist and did not expect to achieve real literature acclaim and success. In a speech to the audience after winning the award, he said: "I didn't think I had a chance in hell to win this… It's by far the greatest honor of my career."
He continued, "I have had the incredible honor to be mentioned at the same time as the names of four distinguished authors, any of whom could stand here now."
"What Strange Paradise" is not his first novel, as his previous controversial novel, American War (2017)has been translated into more than thirteen languages ​​and has been met with strong public approval.
In What Strange Paradise, he embodied the story of a global refugee crisis through the eyes of a child, which is the story of Peter Pan upside down and reformulated as the story of a contemporary refugee child, dealing with the global refugee crisis.
Omar's selection comes from a large group of 132 writers nominated for the award. The jury for the 2021 competition was chaired by five people, namely Zalika Reid-Benta, Megan Gail Coles and Joshua Whitehead, Malaysian writer Tash Aw and American writer Joshua Ferris. 
132 books were read for selection, of which only 12 books were chosen. Then a shortlist of only five books.