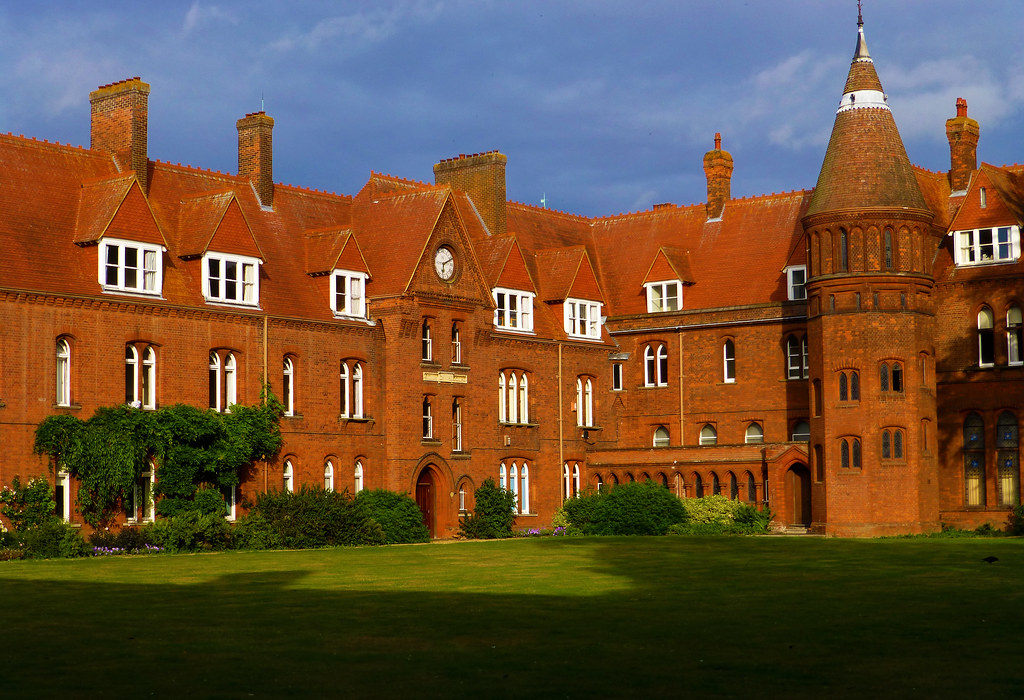 Girton College of the University of Cambridge is urging students and tourists to pay a visit to the university's "Lawrence Room" museum, which houses a 2,000-year-old mummy of an ancient Egyptian professor named Hermione, lamenting the lack of public interest in what one historian calls a "unique" relic of notable historical value, according to the BBC.
Discovered in 1911 by the legendary Egyptologist WM Flinders Petrie at South Cairo's Hawara, the mummy dates back to the first century AD and has been showcased in the Girton College's Lawrence Room for nearly a century.
Dorothy Thompson, a retired classicist and historian of Hellenistic Egypt, has called the well-preserved mummy "a wonderful treasure" and "absolutely unique," but she says visitors have been lacking, the BBC reported.  
The words "Hermione Grammatike" are written on her portrait, the historian added, which indicates that the ancient professor represents the "earliest known woman professor of classics."
Gwendolin Crewsdon paid £2,300 to buy the mummy for Cambridge's Girton college, with CT scans of the body showing that the ancient professor's age ranged from 18 to 22 years old at the time of her death. It is also likely that she maintained a healthy diet, as the mummy's teeth were found in good condition. 
Immediately following the excavation of Hermoine, the mummy was first displayed at the University of London, later serving as the connection that got the mummy to Girton College at Cambridge.
The university says it has tried to motivate students to visit Hermione, but Thompson has asserted that their efforts are not enough. 
Underscoring the fact that Girton is a women's college, Thompson said that Hermoine remains an interesting artifact to be showcased there. 
"Gwendolen made it clear she (the mummy) ought to be kept in a women's college. But persuading students to come and see her now is not easy — many aren't aware she's here," she said.