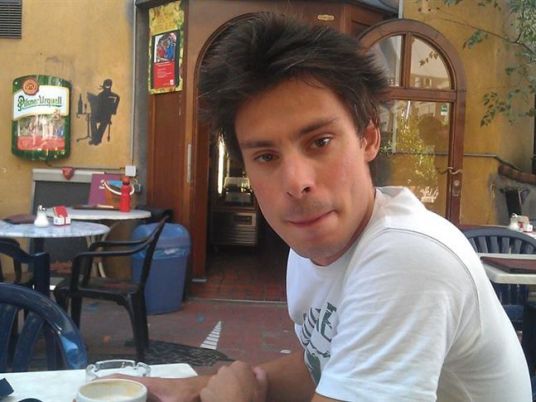 Oxford University Criminology Professor, Federico Varese, has said that Cambridge University kept its silence over the murder of its graduate student, Giulio Regeni, to avoid the risk of being held responsible.
Regeni, a 28-year-old Italian Ph.D. student from Cambridge University, disappeared in Cairo on January 25, the fifth anniversary of the 2011 uprising. Ten days later, his body was found along the side of the Cairo-Alexandria desert road, marred by torture marks.
In an interview published in the Italian newspaper Repubblica on Saturday, Varese indicated that the university was panicked when Italian investigators began carrying out interrogations, fearing being criticized for not protecting Regeni whilst he carried out dangerous field work in the name of the university, and being called to pay compensation.
Cambridge's policy of silence, the professor believes, was not the best way to protect the university's interests. Varese suggested that the university's non-cooperation with the Italian authorities has caused them problems that they had perhaps not anticipated.
Namely, the Italian left wing has been calling for a fact-finding committee to be formed to investigate Cambridge's role in the affair.
This troubling silence extends to the British government, said Varese. It was the government's decision not to speak out on the affair that discouraged the university from commenting or helping the investigators.
Despite cooperation between Egyptian and Italian authorities over the matter, no outcome has been reached yet, said the professor.