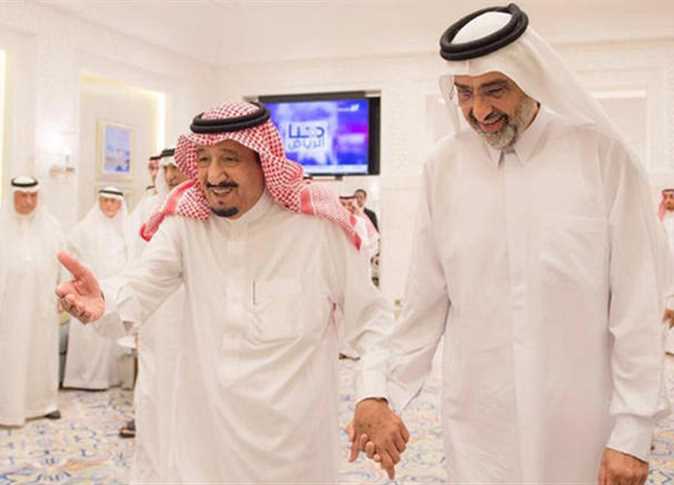 Sheikh Abd Allah bin Ali al-Thani called on the Qatari royal family to meet, in an interview with al-Arabiya TV Channel, Sunday, to discuss the current crisis between Qatar and four leading Arab states, Saudi Arabia, Egypt, United Arab Emirates and Bahrain.
Sheikh Abd Allah raised concerns over the public incitement of destabilization within the Arab countries, which could result in chaos, ruin and diaspora, like other countries in the Middle East.
Some eembers of the royal family welcomed Abd Allah's invitation for the national meeting, while politicians considered his calls a search for a ruler to replace Emir Tamim bin Hamad.
Saudi minister of Foreign affairs, Adel al-Jubair, asserted that the Qatari crisis was caused at Qatar's refusal to stop funding terrorism and intervene in Arab countries' affairs.
Jubair excluded that the United Nations may play a role in solving the Qatari crisis, following his meeting with UN Secretary-General, Antonio Guterres.
Edited Translation from Al-Masry Al-Youm