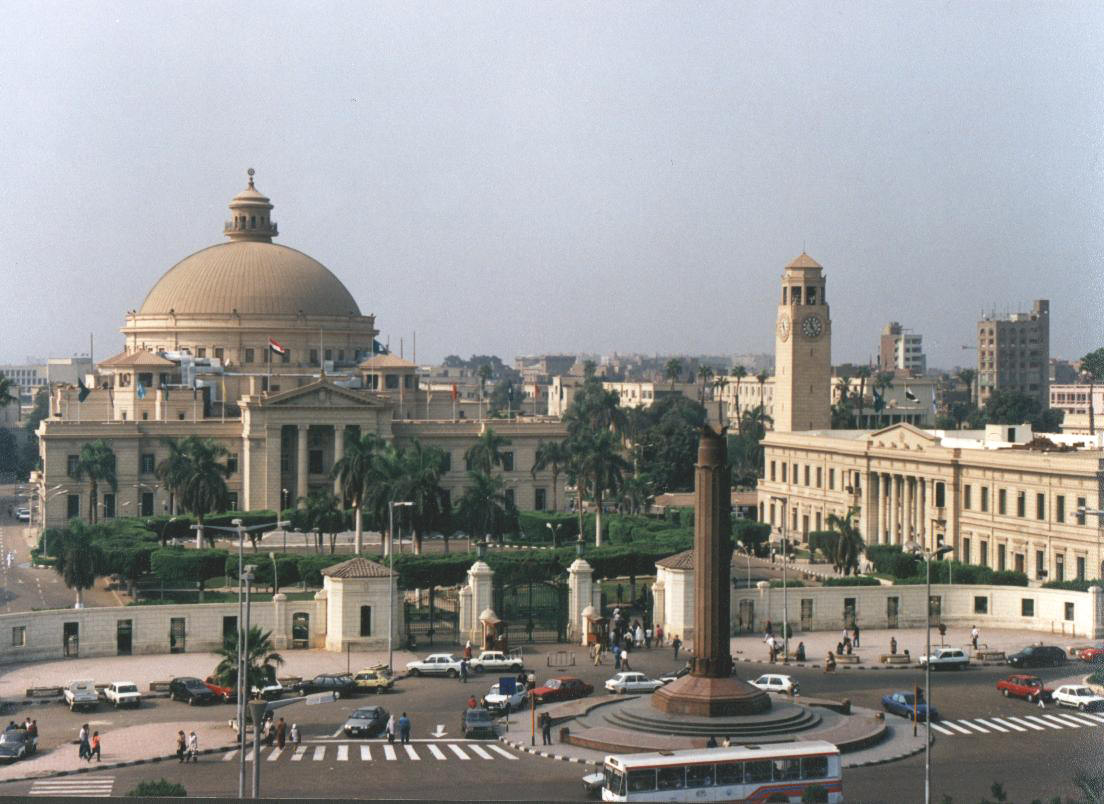 Cairo University has achieved great progress in the UK's QS World University Rankings 2022, as the university was listed among top 100 universities in the world in five majors, Cairo University President Mohamed Othman al-Khosht announced.
The specialties under which the university is listed increased by 160 percent compared to the 2017 results in the classification, he added.
Cairo University is the only Egyptian university that was present in the five major sectors combined in the world rankings for 2022 and among the top 300 universities in the world in major scientific sectors, he added.
Khosht said in a statement, that Cairo University ranked 51-100 in civil and construction engineering, petroleum engineering, hospitality and leisure management.
Ranking 81 globally in pharmacy and pharmacology, and 51-70 in dentistry.
For the first time the hospitality and dental specialties were introduced in the classification, he noted.
Khosht explained that the university ranked 271 in the arts and humanities sector globally, which illustrates the great efforts made by the university in this field.
Especially with the number of international scientific journals in cooperation with major international publishers.
The university recorded an advanced ranking in the engineering and technology sectors, ranking 134th globally, as well as an advanced position in the field of life sciences and medicine, ranking 178th globally.
Khosht pointed out that Cairo University ranked 292 globally in the field of natural sciences, and 226 globally in the field of social and administrative sciences.
The university's presence among the top 300 universities in the world in the main sectors of the QS World University Rankings is a great leap in the history of the university in international rankings, as the university developed in the 2022 rankings by 31.7 percent, compared to 2017, he said.
Khosht stressed that Cairo University is ranked in 26 specialities out of 51 specialities included in the classification.
A 160 percent increase in the number of specialities where the university is listed this year compared to 2017, in which Cairo University was listed only in ten specialities.
The QS World University Rankings classification divides all scientific topics in the world into five major major sectors and 51 specialities.
Cairo University is the only university in Egypt that is classified in all major sectors combined and has advanced in all of the sectors compared to previous years, according to Khosht.