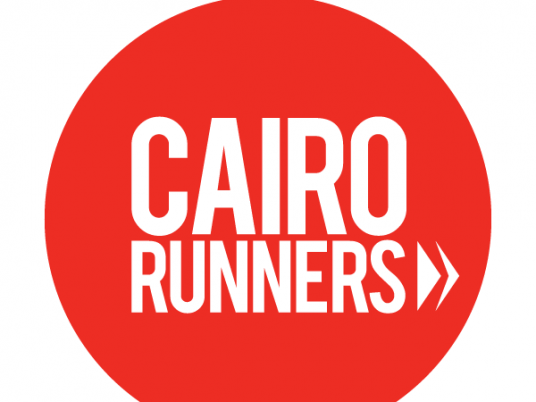 Don your sports outfit and get ready to hit the streets in the 5k run in Zamalek Friday, May 29, with
Cairo Runners
taking the initiative to support World Multiple Sclerosis (MS) Day.
"Run for a cause" will be the motto of Friday morning's run to raise people's awareness of MS, an auto-immune disease which causes the body to attack its own central nervous system, including the brain, spinal cord and optic nerves.
In addition to the weekly 5k runs Cairo Runners organizes, there will be a short 1k wheelchair race and trophies for the first three males and three females to complete the 1k route tomorrow.
Cairo Runners is one of the pioneers in street running in Egypt, encouraging Cairenes to improve their lifestyle by running in mini marathons every Friday morning. Sometimes the team organizes half marathons and neighborhood runs during the week for those who are unable to wake up so early on Friday mornings. .
December 2012 was the Cairo Runners inaugural run and over 60 runners joined the event. Today, the number of runners has risen to 2,500.
"It all started with a simple desire of running in the streets of Cairo. It sounded impossible at the beginning; having pollution, traffic and not a very equipped running atmosphere," the official website read.
Having the dream to change Egyptians' lifestyle and introduce a healthier and more energetic society, Ibrahim Safwat, the founder of Cairo Runners, decided to start something beautiful where people would become used to hitting the streets of Cairo and exercising.