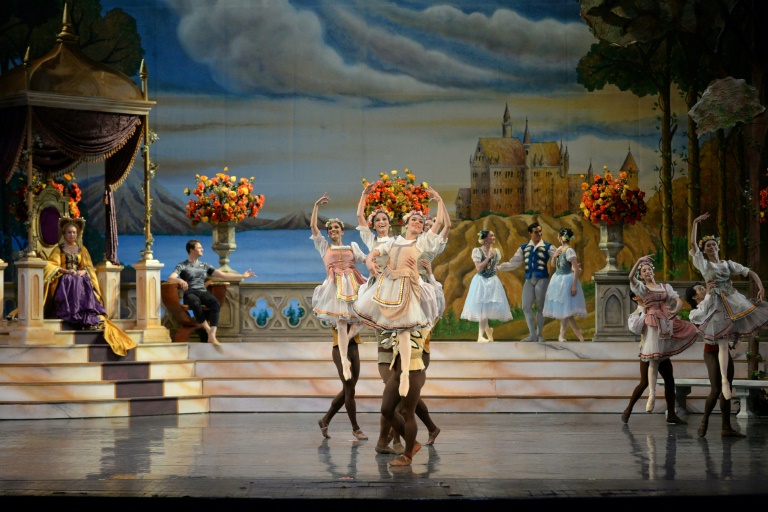 The Cairo Opera House has canceled concerts scheduled for December 30 and 31 in its Cairo, Alexandria, and Damanhour theaters due to the second wave of the coronavirus.
The Cairo Symphony Orchestra was slated to perform two consecutive concerts at the Grand Theater on December 30 and 31 led by Maestro Ahmed al-Saedi, with the participation of the soprano Eman Mostafa, the mezzo soprano Jolie Faizy, tenor Amr Medhat, bass Reda al-Wakil, with the "A Cappella Choir" leading and coach Maya Giveneria.
Egypt's Health Ministry on Tuesday confirmed 1,359 new coronavirus cases, bringing the country's tally up to 133,900, ministry spokesperson Khaled Megahed announced.
The nation's total death-toll is now 7,466 after the ministry announced 61 more deaths.
And 421 patients were discharged from quarantine at isolation hospitals, raising Egypt's total number of fully-recovered cases to 110,436.
Egypt has officially entered the second wave of the pandemic, after cases have risen steadily over the past month.
Government officials continue to urge the public to adhere to precautionary measures against the virus, and the Egyptian Cabinet has called on authorities to strictly enforce the country's mask mandate, which applies to all public transportation and indoor public spaces.