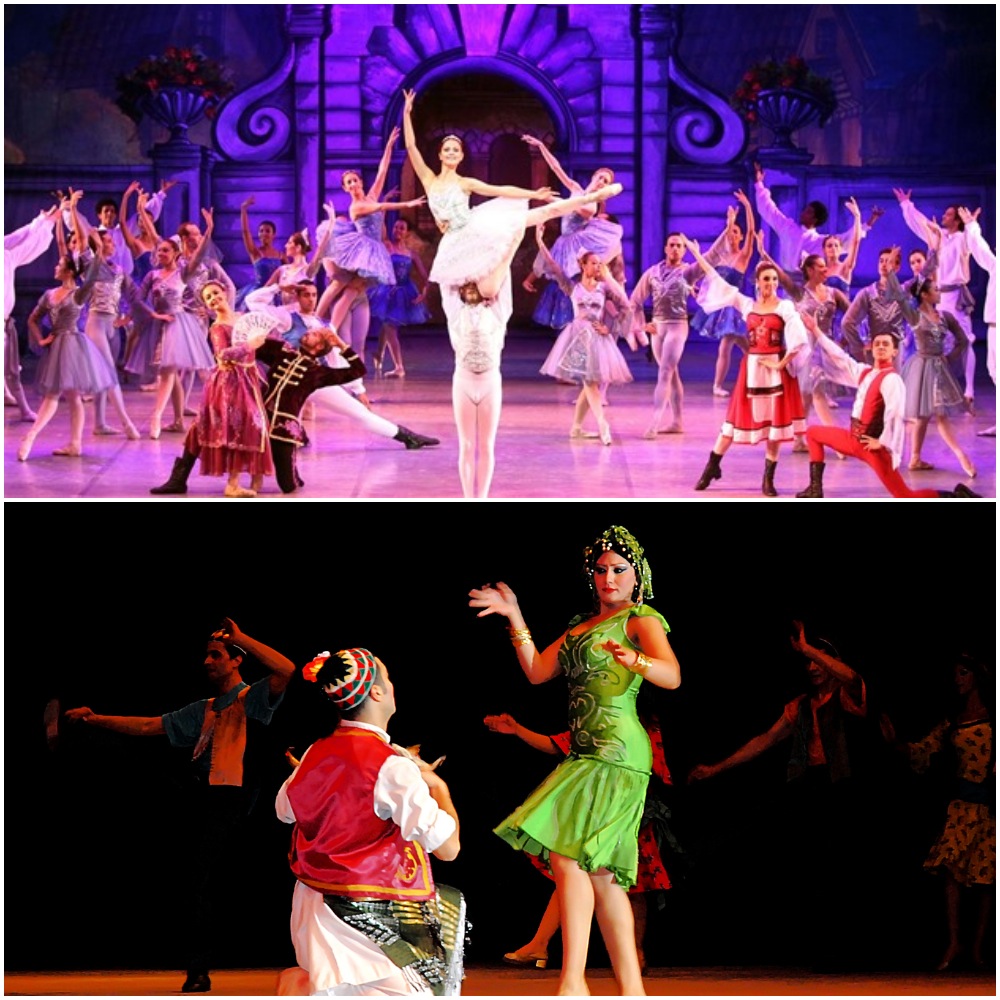 Two renowned Egyptian performance troupes Cairo Opera Ballet and Reda Dance Troupe will be giving performances in Viterbo as part of Italy's Caffeina 2018 Festival.
The event will take place from June 22 and July 1 at the Palazzo dei Papi, a palace which served as the papal seat for 24 years in the 13th century.
Cairo Opera Ballet will be performing on 24 June while Reda Dance Troupe will stage on the eve of the festival closing.
The festival will be attended by important Egyptian figures such as Minister of Culture Ineas Abdel Dayem, Mostafa Waziri, the secretary-general of the Supreme Council of Antiquities; and Zahi Hawass, Egyptian archaeologist and former minister of state for antiquities affairs.
Caffeina is a cultural Festival that every year, during summer, takes place in the city of Viterbo. The festival offers a variety of events including debates, books launches, theatrical reading, theater for guys, concerts, exhibitions.  This year represents the 13th edition of the festival.
Cairo Opera Ballet was established in 1966. Its dancers were trained by Soviet ballet experts. Its  first production was The Fountain of Bakchisaray directed by Leonid Labrovsky, former director of the Bolshoy Theatre.  In 1973, the ballet began touring the world, performing in countries such as Canada, Mexico, the Czech Republic, England, Jordan, Syria, Mauritius Island, and Japan.  Erminia Gambarelli Kamel  is the current artistic director to the troupe.
As for Reda Dance Troupe, it was founded by dance Mahmoud Reda. The troupe became iconic for combining Eastern dancing with traditional ballet. After Mahmoud Reda statrred in movie titled "Agazet Nest Al-Sana" (Mid-Year Vacation) along with the rest of the Reda group, the group gained national fame. Reda troupe preforms till that day.