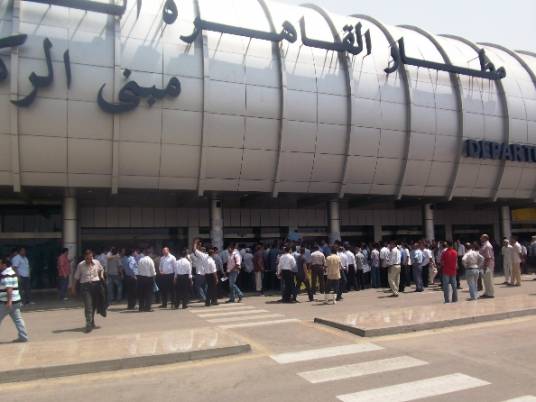 On Friday, the national carrier EgyptAir will resume its direct flights between Cairo and the Russian capital Moscow, at a rate of one flight per day, after a hiatus that lasted for several weeks.
EgyptAir is operating its flights to Russia, on its Boeing B737-800, after a period of suspension for several weeks due to the Russian war in Ukraine.
EgyptAir's direct flights to Moscow take off through Terminal 2 at Cairo Airport. The scheduled time for the flight daily departure to Moscow will be at 9:30 am and return at 10 pm of the same day.
EgyptAir called on its customers to follow the health procedures necessary to travel to Russia and to conduct a PCR test with a 48 hours before the flight departure time.​