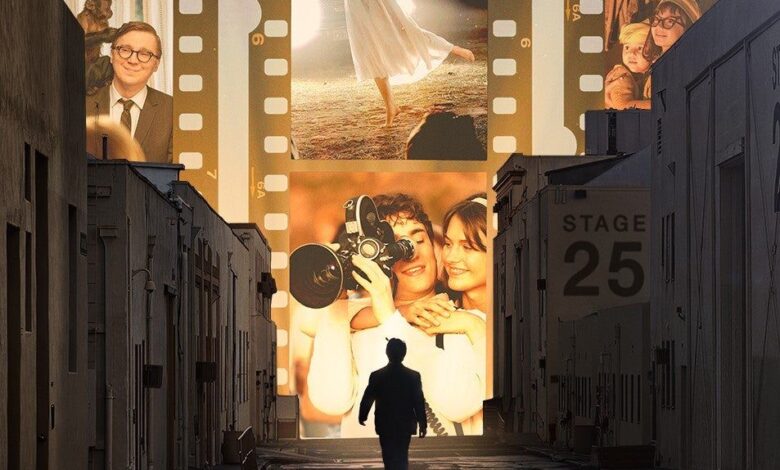 The Cairo International Film Festival announced the opening film of its 44th session, which is scheduled to start from November 13 to 22, as "The Fabelmans".
Director Amir Ramses, director of the festival, said during the press conference held Wednesday that the opening film is directed by acclaimed American director Steven Spielberg, which will not be shown on Arab screens before the beginning of next year.
The Cairo International Film Festival, one of the oldest and most regular festivals in the Arab world and Africa, is unique in being the only festival in the Arab and African region registered in Category A in the International Federation of Film Producers' Associations (FIAPF).
According to its official website, "The 44th edition of Cairo International Film Festival (CIFF) will be featuring a total of six Egyptian films, including a feature narrative, a feature documentary, and four shorts helmed by several up and coming professional film directors."