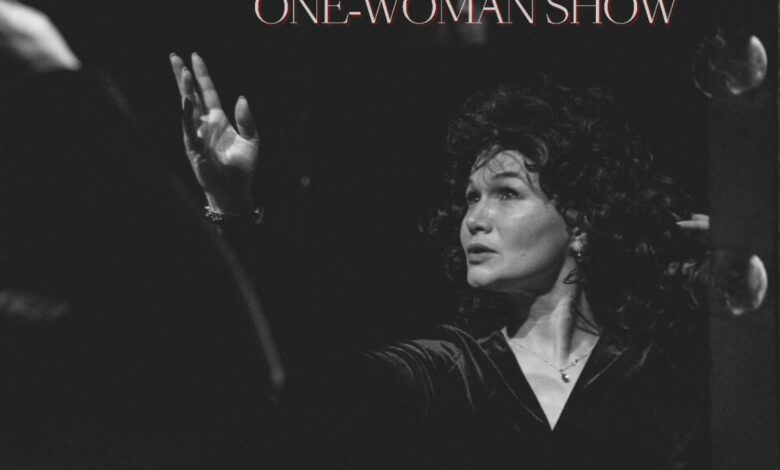 The Small Theater at the Egyptian Cairo Opera House will host the opening ceremony of the fifth edition of the Cairo International Days for Monodrama Festival, dedicated to the late Khaled Saleh.
The events will start at six in the presence of Arab and foreign delegations and Egyptian playwrights.
The Cairo International Days for Monodrama Festival is held in its fifth session from 12-16 September, under the auspices of the Minister of Culture Nevin al-Kilany.
The president of the festival, Osama Raouf said that the honoring ceremony will be followed by the first performances of the official competition with a performance by Romania's Edith Piaf, presented and directed by Denise Ababei.
Al-Hanager Theater will then present the Egyptian performance "Meta", followed by the Jordanian performance "Deek", written, acted and directed by Iyad al-Raymouni.