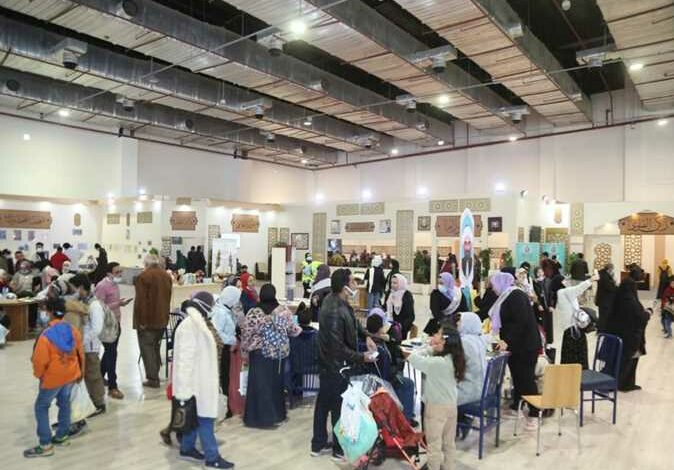 The Egyptian Publishers Association has agreed with Banque Misr to provide the service of selling books in installments during the Cairo International Book Fair 2023.
The association said in a statement that the step comes to ease the burdens, especially in light of the economic crises.
There are many issues at the moment, including the high prices of paper, inks and printing, which have led to more than double the price of books.
Installments over 9 months
The agreement is based on the distribution of Visa machines to publishers, with the possibility of installments for the customer up to nine months, without account opening fees and at a rate of 1.5 percent on sales.
Steps to obtain a visa machine
For those publishers wishing to obtain a Visa machine for use in this program during the fair, the association specified the following steps to achieve that:
– To Send an e-mail to the association with the name of the publisher, the address, the name of the authorized signatory and his phone number, with the papers: a copy of the commercial register, a copy of the tax card, and a copy of the identity card.
A representative of the bank will then visit every publisher in his office, opens an account for him, and sets a date for handing over the visa machine before the fair.