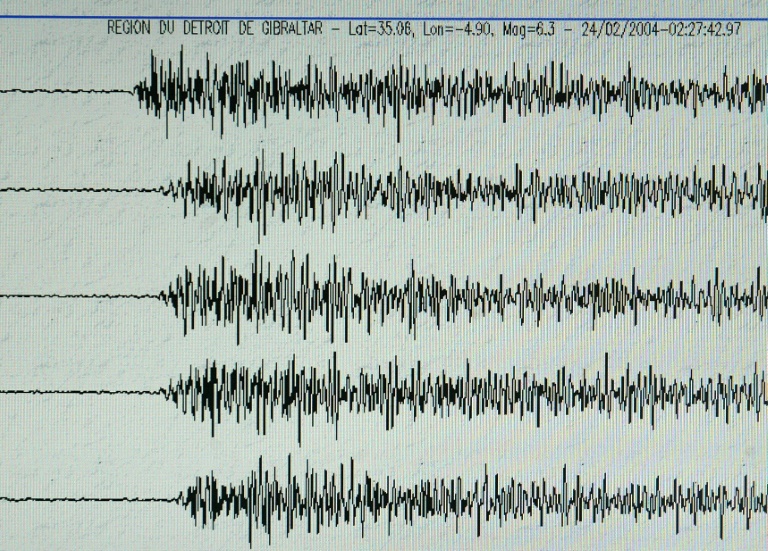 A 5.9-magnitude earthquake hit the coast of Greece, Wednesday, that Cairo residents felt in the early hours of Wednesday morning.
The European-Mediterranean Seismological Center (EMSC) said that a 5.9-magnitude earthquake hit the Greek island of Crete on Sunday, Russia Today reported.
The center added that the earthquake occurred at a depth of ten kilometers.
On December 18, an earthquake of 5.4 magnitude struck areas in the sea in southern Greece between the Peloponnese Region and the island of Crete.