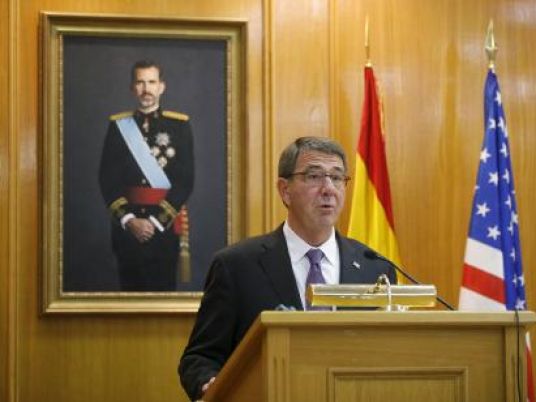 Presidential spokesman Alaa Youssef said on Monday that Egypt rejects the idea of having foreign military bases on its territory, responding to media reports that Egypt is in talks with Russia about establishing a Russian military presence here.
Youssef told state-run Middle East News Agency (MENA) that there was no truth to claims of talks on a Russian base at Sidi Barrani on the Mediterranean coast.
The Russian newspaper Izvestia had published a story claiming Moscow was in talks about establishing an air-force presence in Egypt. The newspaper reported that talks centered around Russia renting facilities at Sidi Barrani air-force base, allowing it to more easily fly missions in the North Africa region.
Izvestia reported that Russian Foreign Ministry sources claimed the talks were aimed at establishing an operational Russian presence by 2019.
Reuters reported on Monday that Russia will create a permanent naval base in Syria to expand its military footprint in its closest Middle East ally.
The move, announced by Russian Deputy Defence Minister Nikolai Pankov, comes a week after Moscow said it was considering reopening Soviet-era bases in Vietnam and Cuba.
The Syrian plan, which will involve upgrading and expanding an existing naval facility at the port of Tartus, which Moscow leases from Syria, is part of a push to expand or create a new military presence abroad, Reuters said.
The Russian Defense Ministry said on Monday that Russian paratroopers would for the first time also take part in war games with Egyptian paratroopers on Egyptian soil this month.