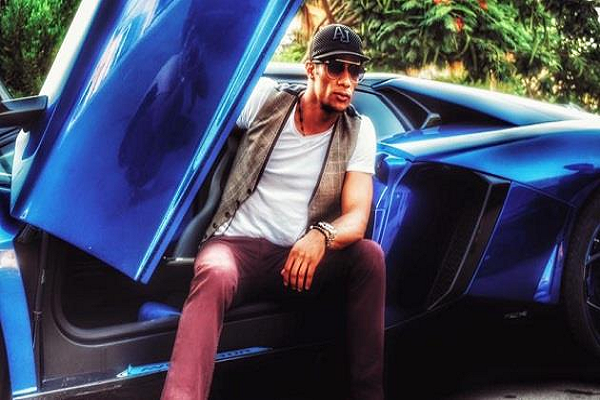 The Cairo Economic Court commenced its hearings on Saturday for a lawsuit filed by a former-pilot against actor and singer Mohamed Ramadan, demanding LE25 million in compensation after he published a video from inside the cockpit of a plane flown by the ex-pilot.
The lawsuit stated that Ramadan's actions led to the suspension of Ashraf Aboul-Yousr's flight license.
The incident dates back to October 2019, when Ramadan uploaded a video of him on the co-pilot's seat while the plane was flying on autopilot mode. The plane was making a special trip to Riyadh to transport Ramadan, his band, and two friends to a concert in Riyadh at the invitation of the Saudi Entertainment Authority.
The Civil Aviation Authority suspended Aboul-Yosr and his co-pilot and referred them to urgent interrogation for violating the rules of international and Egyptian civil aviation, and for potentially endangering passengers.
In July, Egypt's Dokki Misdemeanor Court sentenced Ramadan to one year in prison, LE10,000 bail and a LE20,000 fine in a lawsuit filed against him by Aboul-Yousr.
However, the Dokki Misdemeanor Appellant Court in Giza on Wednesday accepted an appeal filed by Ramadan against the sentence.
Lawyer Magdy Helmy, the attorney of Aboul-Yosr said that the ruling still prevents Ramadan from interacting with the pilot or even mentioning his name in any television or press interview until a verdict is issued in the main compensation lawsuit.
Ramadan went public earlier in February over his dispute with the suspended pilot. He said that the compensation Aboul-Yosr demanding was very exaggerated, and claimed that the plane he was in for the video was a private plane which belonged to a private Egyptian company.