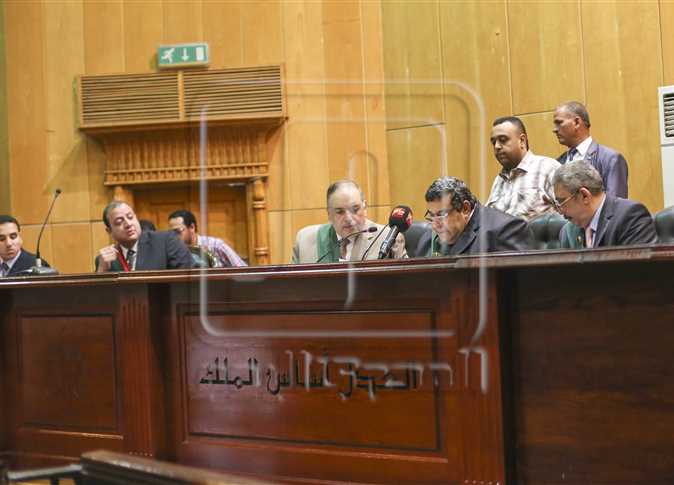 Cairo Criminal Court on Saturday the sentenced Muslim Brotherhood members Mohamed al-Beltagy, Safwat Higazi, Essam al-Erian and 72 others to death for the "Rabaa dispersal" case.
The court also sentenced 47 defendants to life imprisonment, most notably the Supreme Guide of the terrorist group Mohamed Badia, former Supply Minister Basem Ouda and Asam Sultan.
The court sentenced Osama, son of Former President Mohamed Morsi, to 10 years in prison.
The court ordered that the defendants repay the damage done during the dispersal and managed their money except for minors. Following their sentences the defendants would also be subjected to police surveillance for 5 years.
Security forces dispersed supporters of the pro-Muslim Brotherhood president Mohamed Morsi on August 14, 2013 from Rabaa al-Adaweya square in Nasr City.
Morsi was removed from office by the military nearly one year into his first term in office, after large numbers of Egyptians took to the streets demanding an end to his rule.
The National Council for Human Rights (NCHR) said that the dispersal of the sit-in left 632 people dead, 1492 injured and nearly 800 arrested.
The NCHR said that the Rabaa al-Adawiya Square sit-in indicates that the protest began peacefully until gunmen were seen firing from inside the crowd.
Edited translation from Al-Masry Al-Youm