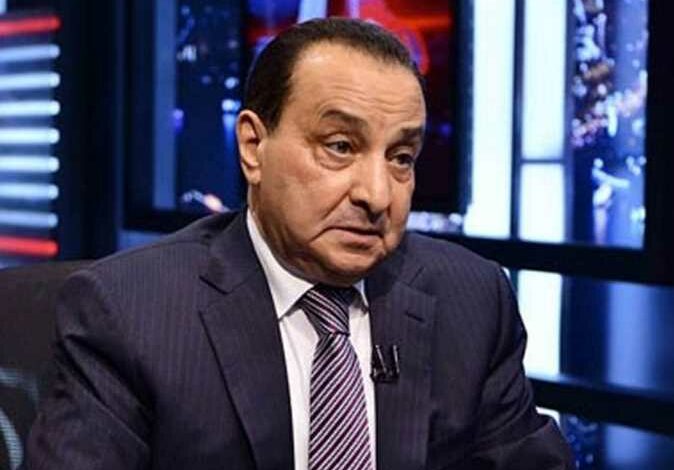 The Cairo Criminal Court on Monday convicted businessman Mohamed al-Amin over charges of human trafficking for molesting and threatening seven young girls.
The court sentenced Amin to three years in prison and a fine of LE 200,000. A judicial source said that the court softened Amin's punishment due to his old age.
The Egyptian Public Prosecutor referred Amin to trial on February 5.
The prosecution said in a statement that the accusation against Amin was proven by the testimony of 13 witnesses, the statements of the victims, and what was found by examining the accused's mobile phone.
More evidence came through reports of the Forensic Medicine Authority, the National Council for Childhood and Motherhood, and the Psychological and Social Research of the Ministry of Social Solidarity.
The investigations concluded that the defendant was harboring the victims in a home he established for orphans, abusing his authority over them to satisfy his desires.
He intimidated them with threats of beating and expulsion if they reported him.
The victims testified with details of the abuse they suffered. Investigations also found that Amin maintained a daily presence in the house where the incident occurred on successive days.
Police arrested Amin from his villa in Cairo in January on charges of human trafficking and acts punishable by law against girls in an orphanage that he founded in Beni Suef governorate, Upper Egypt.
State-owned media reported that the arrest came following a report to police, where two girls accused Amin of molesting them.
The police filed a case with the incident and referred it to the Public Prosecution to conduct further investigations.
Amin is the founder of the CBC channel group, Modern Sport channels, the Arab News Agency ANA, and Al-Nahar TV channels, in addition to being a partner in the Amer Group.
During the previous sessions of the trial, the court had heard the defense's argument. Amin's attorney Mohamed Bahaa Abu-Shaqqa said that throughout his media career, his client had not been suspected of any attempt to indicate that he had "sexual perversion," and there was no complaint against him by any woman indicating that she had been harassed by him. And that even after his arrest, no complaints appeared against him, the attorney said.
Abu-Shaqqa added that one of the girls who lost her virginity was at the hands of her uncle and his client had nothing to do with this issue, in addition to that she was in a relationship with a young man who deals in narcotics.