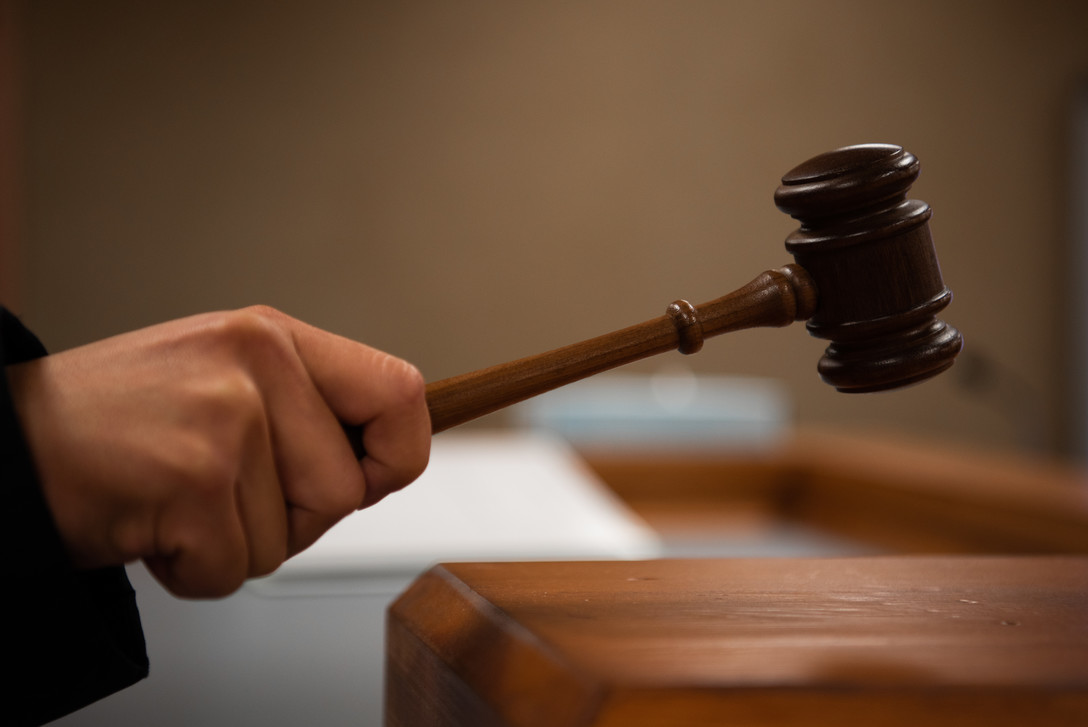 The Family Affairs Department of the Cairo Court of Appeals on Monday upheld a judicial ruling which applied Christian religious law in an inheritance dispute among Christians from the same denomination.
The case dates back to 2019, when Egyptian Christian Magda Youssef al-Bendary filed a lawsuit to refuse the application of Islamic Sharia in the distribution of an inheritance between her and her four brothers, which would have resulted in her receiving half of what they each received.

She demanded that following her sister's August 19, 2015 death she receive the same share as her male siblings, in accordance to the principles of Christian law.
Following article 1797 of Egypt's inheritance law — written in 2015 — the principles of Islamic Sharia, which state that a woman receives half of the inheritance that a man does, are generally applied to Egyptian Christians and Muslims alike.

According to Christian law, however, half of the inheritance should go to the deceased's husband and the other half should be divided equally among her siblings.
In its ruling, issued on July 30, 2019, the court of first instance in Cairo's Nasr City annulled the declaration of inheritance based on Islamic Sharia, and ordered the application of Christian law, resulting in half of the inheritance being split equally among the five siblings, with the deceased's husband to receive the second half.
In its decision, the court relied on Article Three of Law No. 1 of 2000, which stipulates that court rulings in disputes relating to personal status between non-Muslim Egyptians of the same denomination should accord with the litigants' own religious rules.
The court stated that the two parties in the Bendary case are Christian Orthodox, and it therefore applied Orthodox Maglis el-Milli (Congregational Council) rules to their case.
According to Article 147 of the Orthodox Maglis el-Milli law, if the deceased does not have a father or mother, then the husband or wife receives half the inheritance and the rest is divided equally among their siblings.
The plaintiff's male siblings challenged the Nasr City court's ruling and requested that Islamic Sharia be applied to the case.
The Cairo Court of Appeals on May 20 rejected the brothers' appeal and ordered the re-distribution of the inheritance according to Christian law.
Several appellate civil courts have previously issued court rulings equally dividing inheritance between Christian brothers and sisters, in accordance to the Christian law and on the condition that all the siblings agree.
The Cairo Court of Appeals, however, recognized the right to distribute the inheritance equally, without requiring the consent of all the siblings involved.

Edited translation from Al-Masry Al-Youm