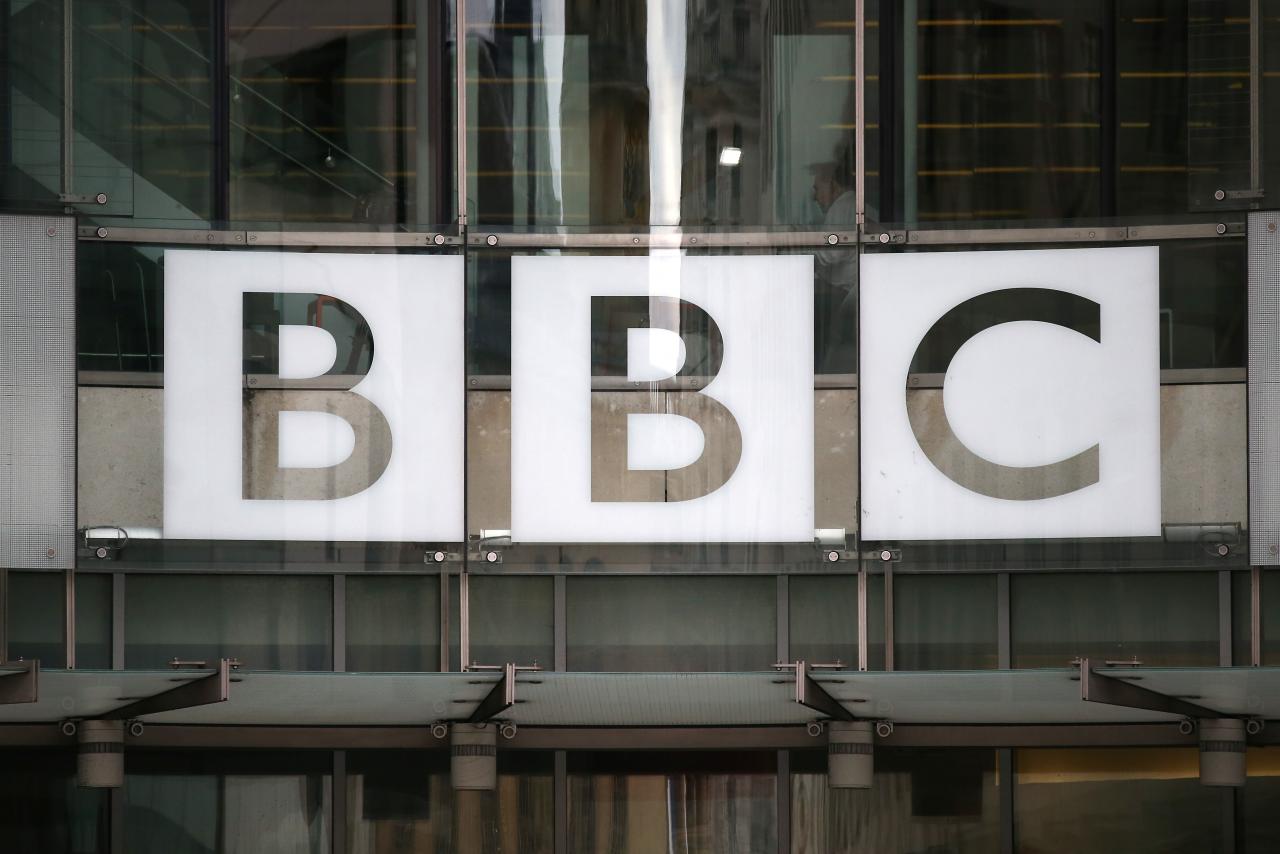 The Cairo Summary Proceedings Court on Wednesday adjourned a case demanding the closure of the BBC's administrative office to September 4.
Egyptian lawyer Samir Sabry filed the case in March claiming that the channel spread false news, agitated against Egyptian state institutions, provoked sedition and threatened social peace and national unity.
"Egypt is in a state of war that requires the exercise of everything that leads to the security of the home front," Sabry said in a television interview after filing the lawsuit.
Sabry's lawsuit came after the BBC's Arabic website posted an article titled "Be assured you are not alone Campaign renews its calls for protests against al-Sisi."
Egypt's State Information Service (SIS) decried the article and demanded a formal apology about "biased" coverage for calls to protest against Egyptian President Abdel Fattah al-Sisi by pro-Muslim Brotherhood sources.
The SIS warned that the BBC are "turning themselves into a propaganda tool of media outlets directly affiliated with the Muslim Brotherhood." The SIS also claimed that the article did not include any comments from any Egyptian officials to either verify the content or include the government's perspective.
Edited translation from Al-Masry Al-Youm