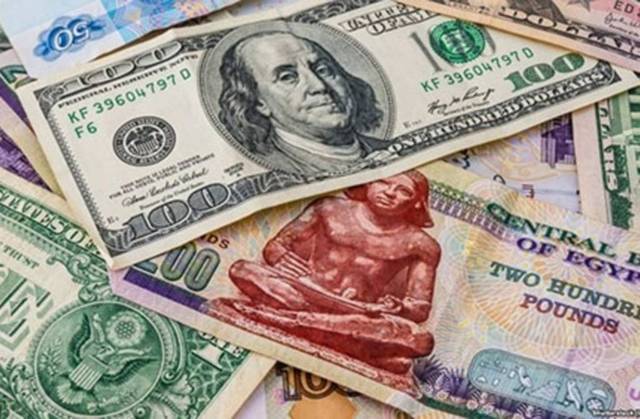 The President of the Cairo Court of Appeal Ali Mokhtar on Monday dropped a lawsuit filed against four civil society organizations, entities and associations accused of receiving foreign funding due to insufficient evidence.
The four entities are the United Group-Lawyers Legal Advisors, Economists and Lawyers for Justice and Peace, the Egyptian Association for Community Participation Enhancement, and the Egyptian Democratic Institute.
The court lifted the travel ban on persons related to the case and removed the names of others that have been placed on wanted arrival lists at ports.
It also lifted a freezing decision on the property and funds of persons that were accused in the case.
Mokhtar called on civil society organizations and associations operating in Egypt to quickly reconcile their situation in accordance to the Prime Minister's Decision No. 104 of 2021 on the executive regulations of the practice of civil work promulgated by Law 149 of 2019.
These regulations were published in the Official Gazette on January 11, and stipulated that unofficial associations, civil institutions, unions, organizations, foreign and Egyptian NGOs should reconcile their situation within a year from the date of issuing the executive regulations.
A criminal penalty that reaches a maximum of a one million LE fine is applied on all violators, according to Mokhtar.
After the acquittal of the four civil society entities on Monday, the number of organizations, associations and entities that have been acquitted of similar charges, based on the investigations of a fact finding committee formed to investigate charges brought against civil society organizations in Egypt since 2011 has become 67 entities and over 180 people, he explained.