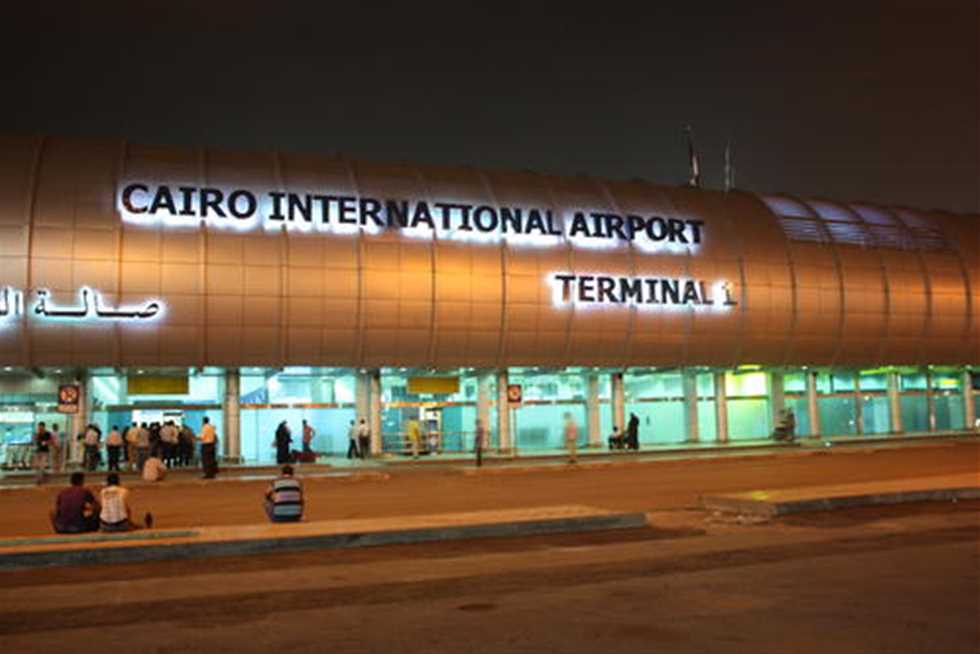 EgyptAir, in cooperation with the Cairo Airport Company and the General Directorate of Passports, has allocated Terminal 3 of Cairo International Airport to special routes for passengers with special needs, in order that they may end their travel procedures in an easy and convenient manner, sparing them possible overcrowding.
Wheelchairs and golf buggies were also distributed in a number of places inside the airport, allowing for their use without any obstacles.
In addition, a public relations office outside the customs area to greet elderly travelers or those with special needs has been established.
The check-in counter no. 355 and passports' counter no. 14 have been allocated for people with special needs.
Golf buggies will be awaiting travelers after they complete procedures to transfer them to terminals.
Posters and signs have been distributed all over the airport, and on the floors, guiding passengers step-by-step to their destinations.
The company was also keen to provide a new service, the Priority Card, obtained from an EgyptAir office located outside the customs area. The card enables accessible communication with an employee who has been trained to serve the company's special needs and elderly clients.
This service was not only limited to Terminal 3. It has been provided in the Seasonal Terminal, allocated for Umra and Hajj pilgrims, to help them finalize procedures quickly and easily.
Egypt announced 2018 as the 'year of people with special needs'.