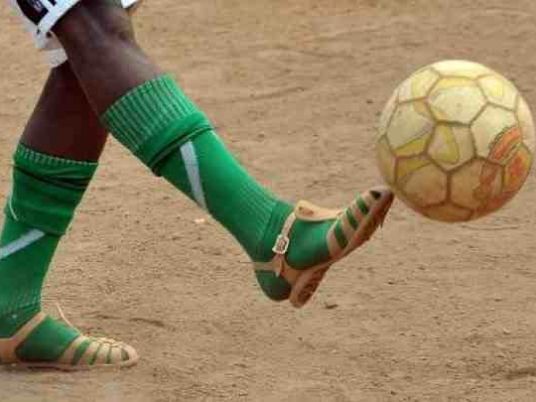 Algeria, Gabon or Ghana will be chosen on Wednesday to take over as hosts of the 2017 African Nations Cup finals from war-torn Libya when the Confederation of African Football's executive committee votes.
All three countries, which have previously hosted the tournament, have sent ministerial delegations to deliver last-minute presentations to the committee before the vote.
"We are up against some tough contenders but we think we have a good chance," Gabon Football Federation president Pierre-Alain Mounguengui told reporters.
Gabon, the favourites to win the vote, co-hosted the 2012 finals with neighbours Equatorial Guinea.
Ghana hosted the finals in 1963, 1978 and 2008 and co-hosted in 2000 with Nigeria as late replacements when Zimbabwe was stripped of the right to hold the event.
Algeria hosted the tournament in 1990 when they won their only continental title.
Libya, where a civil war has brought all football to a halt, withdrew last year from staging the finals.
CAF will also conduct the draw for the qualifying competition on Wednesday.