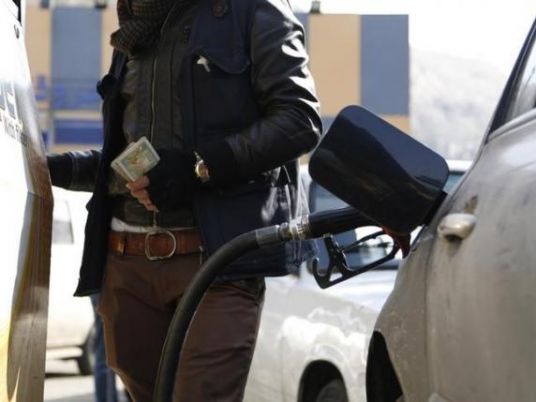 The Cabinet's Information and Decision Support Center (IDSC) denied news reports that the government intends to change the shape of the local currency, coins and banknotes, in order to urge the people replace their savings and count the cash they have.
In a report issued on Monday, the center said it contacted the Central Bank of Egypt over the issue, which denied the news as well as intentions over changing the shape.
CBE added that all the current banknotes used in the market are adopted at banks. The bank also urged all media channels to communicate with authorities in question to fact check news before reporting on these issues.
Edited translation from MENA