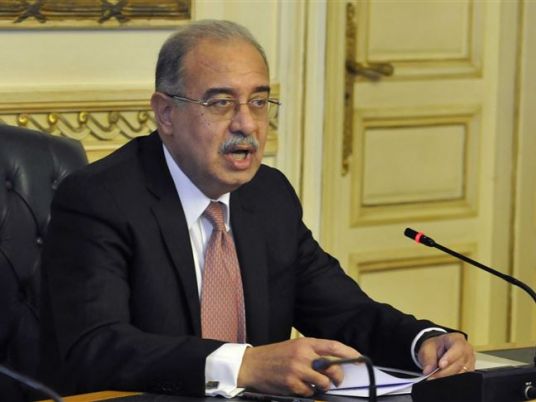 In an effort to tap into unused public sector assets, Prime Minister Sherif Ismail held a meeting Tuesday over plans to establish a Sovereign Wealth Fund.
A collection of finance ministry staff, experts from the sectors of business and planning, as well as head of the General Authority for Government Services, attended Tuesday's discussions concerning the fund, and will form a commission to get the fund off the ground.
Ismail stressed during the meeting the need to utilize unused public assets such as agricultural land and real estate to encourage investment in the field of infrastructure, stimulate economic activity in various sectors, and to provide job opportunities.
The commission will hold another meeting next week to discuss further logistical details and make their first decisions.
During the meeting, a report on unexploited public assets was reviewed, including assets disputed between the government and other parties, said Cabinet Spokesperson Hossam al-Qawish.
Qawish said the assets will be allotted to various projects according to the governorate or government sector they belong to. The projects will be financed by the fund.
In related news, Investment Minister Dalia Khorshed has revealed a plan to attract indirect investment through offering shares in state-owned companies' stocks.
In remarks to Al-Masry Al-Youm, Khorshed said that the ministry aims at cooperation with local and foreign investment banks and major legal consultancy firms
The ministry will be working with investment banks to carry out feasibility studies for the proposal, she said, adding that banks will play a major role locally and internationally. "The program targets increasing the volume of investments…and developing the Egyptian stock market," she said.
The program will be effected over the course of about three years, due to start once the legal details are settled, she said.
Al-Masry Al-Youm was informed that the listing of companies included in the program will only include some companies operating in the public sector.
Edited translation from Al-Masry-Al-Youm