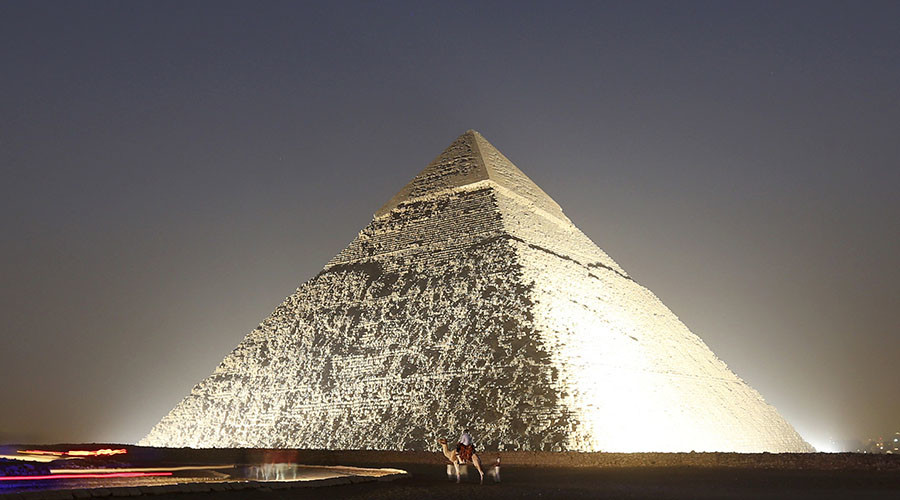 The Media Center of the Egyptian Cabinet has denied reports of a landslide near the Pyramid of Khufu, after photos of the danger circulated on social media Friday morning.
Following the photos, social media uses speculated that the pyramid may collapse.
The center contacted the Ministry of Tourism and Antiquities, which also denied this news and described the photos as fake.
The area of ​​the ancient pyramids plateau is higher than the rest of its surroundings, so whatever happens below the area does not pose any threat to it, the center said, calling on citizens not to be misled.
The center said all legal measures will be taken against anyone promoting the "false images".