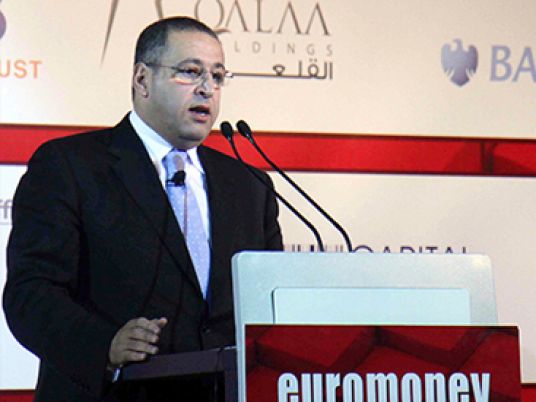 The Economic Ministerial Committee has agreed to a proposal by Planning Minister Ashraf Araby to establish a fund dubbed "Property" (Amlak), which will help develop property in Egypt. The property is to be owned by the state's National Investment Bank.
This fund will work as a stimulant to diversify investments and support sustainable economic and social development through an integrated operational system which will maximize returns on assets and add to the state's wealth, while encouraging the private sector to participate in development.
Araby said during the committee meeting chaired by Prime Minister Ibrahim Mehleb Monday, in the presence of the planning, supply, international cooperation and investment ministers, that the fund represents the indirect means of the state to manage investments. The fund aims at planning to ensure the optimal use of state assets, he added.
The goal is to create an investment fund that is highly efficient and able to cooperate with financial institutions, as well as create Arab and international funds which would be used in wide-scale projects, he said.
Investment Minister Ashraf Salman proposed amendments to Investment Law No. 8 of 1997, which included the establishment of projects within duty free areas, as well as import and export rules and customs procedures in these areas.
Edited translation from Al-Masry Al-Youm