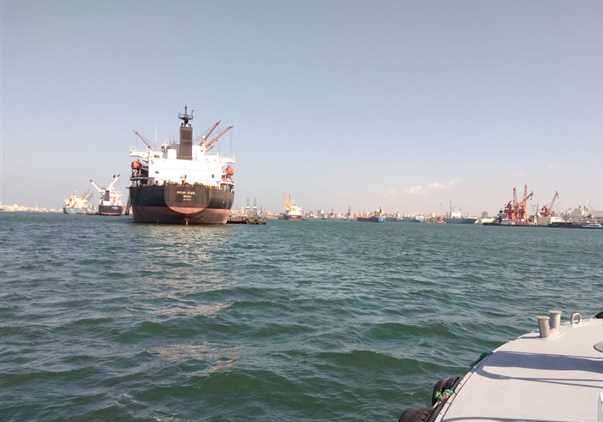 The Cabinet Media Center on Monday reported rumors spread online regarding the sale of Egyptian ports to foreign parties.
The media center contacted the Ministry of Transport which completely denied the news, the center said in a statement.
Egyptian ports will remain fully owned by the state and subject to Egyptian sovereignty, the statement added.
The establishment and development of the projects of the Ministry of Transport, including maritime transport projects at seaports, are carried out by national Egyptian companies, with the help of foreign expertise in the field of superstructure such as as modern equipment, information technology, and management and operating systems, the statement said.
The ministry uses specialized operators, and seeks to attract international shipping lines to settle its business in Egypt.
It manages some terminals in ports for a specified period, after which all the superstructure provided by the investor goes to the state, as is currently happening in the ports of Alexandria, Dekheila, Damietta, Safaga and Ain Sukhna, according to the statement.
The state retains the ownership of the infrastructure and all assets such as facilities, docks, stations, equipment and mobile units.
The government seeks to attract more foreign investments in developing Egyptian ports under a reform plan to turn Egypt into a global hub for trade and logistics and to keep pace with modern global trends in maritime transport.