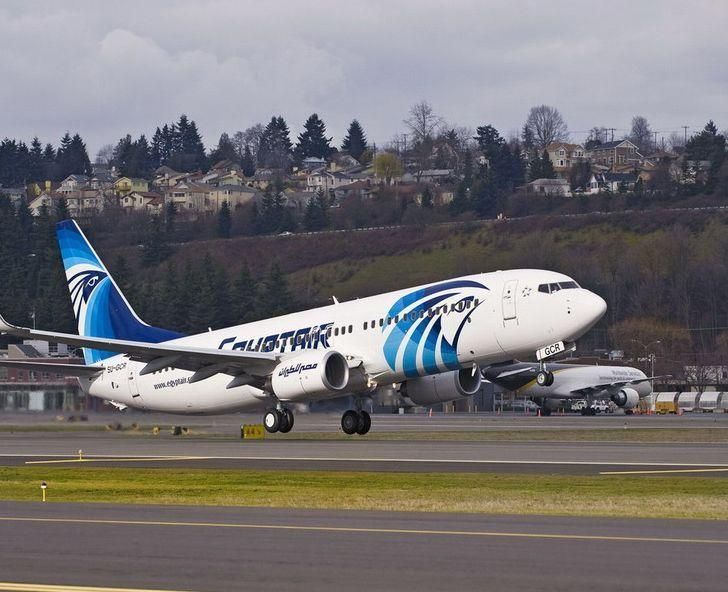 The Egyptian Cabinet said on Friday that the rumors alleging the government's plans to privatize EgyptAir for the benefit of foreign parties are false.
The Cabinet's statement came after claims of privatization circulated on social media and other websites.
The Ministry of Civil Aviation also denied the news, emphasizing that the claims were baseless.
The ministry stated, in an explanatory report, that EgyptAir is a national company wholly owned by the state, and that there is no intention to privatize it, adding that a comprehensive plan has been laid down to develop EgyptAir and its subsidiaries.
However, the report did say that the airline signed a memorandum of understanding with Ghana to become a strategic partner in developing a new airline affiliated with the Ghanaian government.
This move came as part of EgyptAir's constant endeavor to develop the air transport industry across the African continent, the ministry said.
EgyptAir is a 100 percent state-owned company. The EgyptAir Holding Company, established in 2002, includes nine subsidiaries.