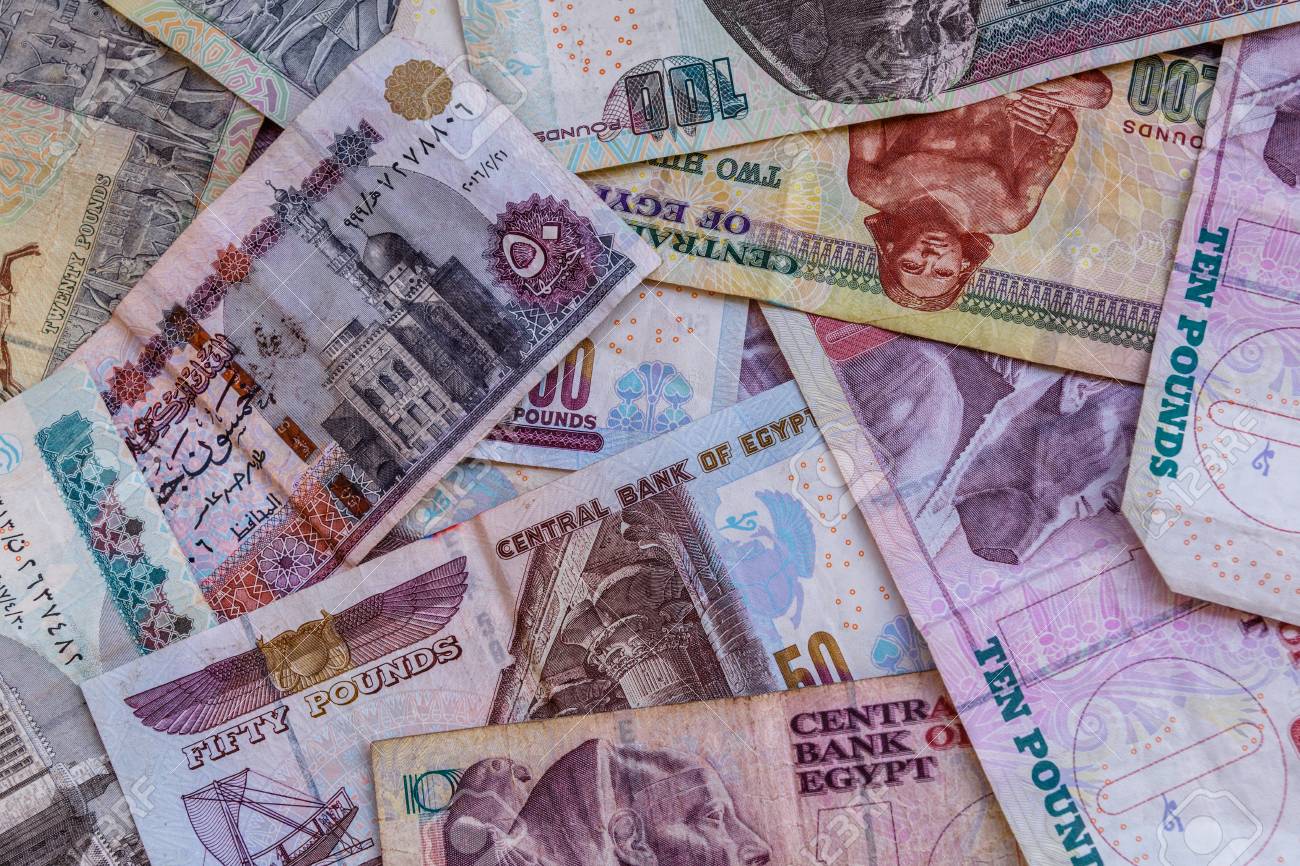 Egypt's cabinet refuted on Wednesday rumors that the Central Bank of Egypt (CBE) will issue LE500 and LE1,000 banknotes starting in October, asserting that the news on social media regarding the matter is groundless.
The Cabinet contacted the CBE, which confirmed that all paper currencies traded in the market have been issued in the conventional form without any changes and without the introduction of any new banknotes.
The CBE pointed out that the issuance of new banknotes is subject to complex economic equations and strict international security standards.
It stressed the importance of the state's tendency to reduce banknotes transactions and said that the LE200 banknote is the largest paper currency in Egypt at present, and that there is no intent to issue a new banknote.
There are two series of banknotes in Egypt. The first series has three coins: 25 and 50 piasters and LE1, while the second series consists of seven currency papers: LE1, 5, 10, 20, 50, 100, 200.
The cabinet denied in August that a LE100 coin would be circulated in the market, asserting that the Ministry of Finance has no intention to issue such a coin and clarifying that the LE100 coin referred to by social media users is a non-negotiable commemorative coin issued by the Egyptian government on the occasion of the 100th anniversary of the late President Gamal Abdel Nasser's birth in 2018.