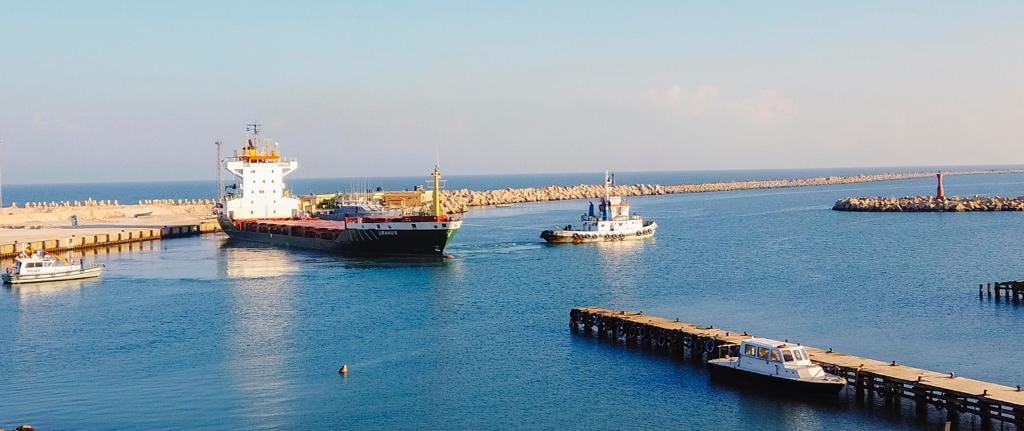 The Cabinet Media Center in Egypt denied circulating news about the forced displacement of the people of the Arish port area from their homes without compensating them under the pretext of development.
The center explained that it contacted the North Sinai Governorate, which denied these reports, stressing that the news was didn't have conclusive evidence. 
North Sinai Governorate said that a payment of compensation will be made to all homeowners that will be removed in favor of the developmental projects, before the start of evacuating the area.
The compensation includes several alternatives: including obtaining a fair financial compensation for the price of the land and building, obtaining alternative housing units provided by the governorate in the Al-Rayseh area, or a piece of land of 120 square meters in the Al-Rayseh area.
Arish port area is witnessing a comprehensive development and expansion process of the port.
A logistic area will be established next to the port of Arish, to provide many job opportunities for the youth of the governorate.
Arish port is the main gateway for the export of Sinai products of coal, cement and glass sand.
Following the development process, the port of Arish will join the Suez Canal Ports Authority to become an international port that receives large ships and containers. 
According to the development plan, the the depth of the port will be increased from seven meters to 14 meters which in turn will allow the entry of ships with up to 40,00 tons.