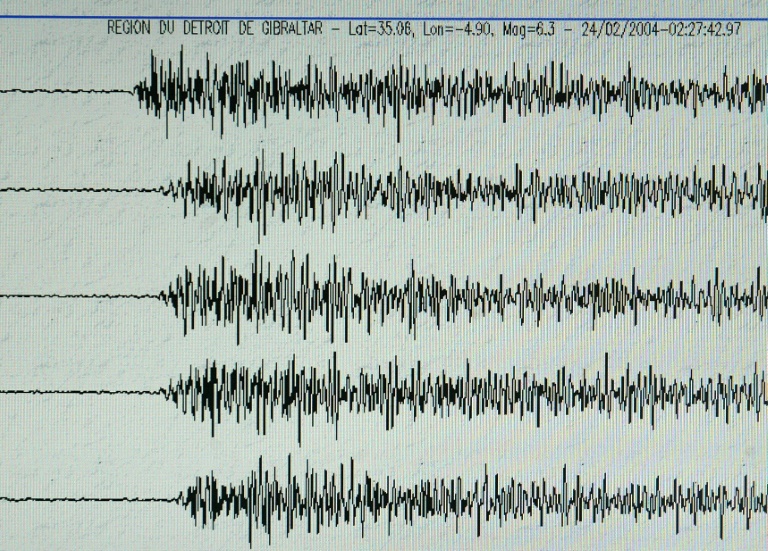 The Cabinet Media Center on Monday issued a statement assuring that Egypt would not be exposed to tsunamis and devastating earthquakes in the coming days as a result of the earthquakes in Turkey and Syria.

The center contacted the National Research Institute of Astronomy and Geophysics (NRIAG), which stressed that all reports claiming that Egypt was at risk are baseless.
The institute explained that it follows the activity of any earthquakes accurately through Egyptian National Seismic Network (ENSN), where the preliminary data of the earthquakes that some neighboring countries were exposed to are immediately analyzed.
No indicators show Egypt would be exposed to dangerous earthquakes or tsunamis during the coming period, as tsunamis occur as a result of earthquakes in the oceans and seas, the institute said.
The Cabinet Media Center appealed to citizens not to be led by false news and advised obtaining information from official sources.