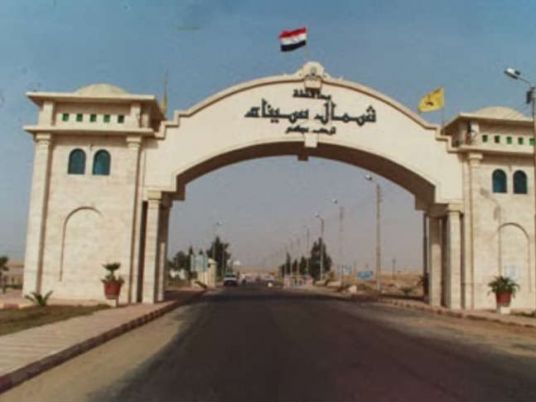 The Cabinet approved on Wednesday a presidential draft decree allocating more than 700,000 acres of lands in central Sinai to the Governorate for the establishment of an industrial zone.
The Cabinet said the procedure came in response to various investment requests submitted.
It also approved the allocation of LE400 million for the security of civilians and border regions in North Sinai.
Sinai's population has for long decried neglect and lack of development by consecutive Egyptian governments since the end of the Arab Israeli war in 1973.
The peninsula has been a stage of bloody terrorist attacks against security forces and retaliatory security operations since the ouster of former president Mohamed Morsi.