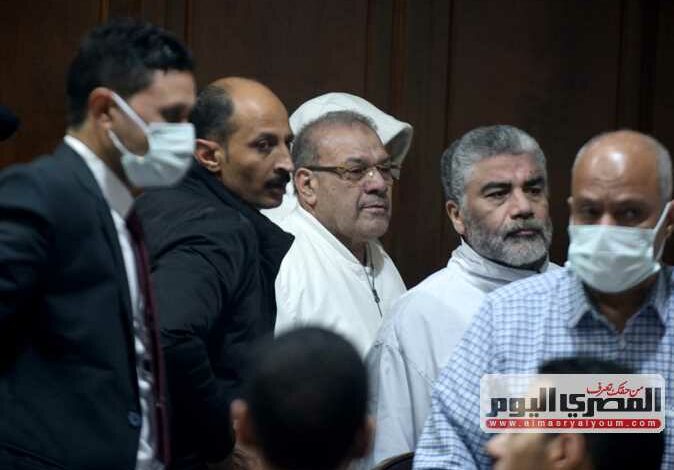 On Thursday the Cairo Criminal Court in Abbasiya, sentenced businessman Hassan Rateb, to a five years rigorous prison sentence over funding illegal archaeological excavations.
Top prosecutor Hamada al-Sawy referred the two suspects back in 2021 MP Alaa Hassanein and Rateb and twenty-one others.
They have all been imprisoned except for two fugitives.
This was a criminal trial for forming and running a gang for the purpose of smuggling antiquities outside the country, and forging antiquities with the aim of defrauding.
They were also accused of illegal excavation work in four sites with the aim of obtaining antiquities and trading it.
The rest of the defendants were accused of joining the aforementioned gang as some concealed artifacts with the intent of smuggling and carrying out excavations in the four mentioned sites.
Hassanein's brother admitted during investigations that Rateb financed the excavations with millions of pounds to search for antiquities and smuggle it abroad.
After investigations were conducted, Rateb was arrested and referred to authorities.
Security forces arrested Hassanein, before Rateb, in possession of more than 200 artifacts, including three statues made of bronze, with one headless statue, and a small wooden statue.
The security services were able to seize two stones divided into two halves in the possession of Hassanein and the head of a clown statue from the Greek era and another stone dating back to the same era, as well as 52 coins of different shapes, and three needles used in surgeries in the Islamic era.
Tools used in the excavation included five drills, 12 axes, three iron crunches, nine hammers, an electric generator and a large amount of ropes, among others.