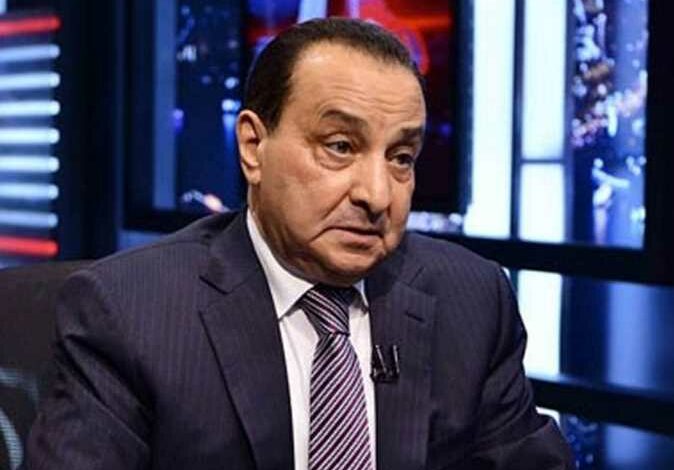 Egyptian businessman Mohamed al-Amin, denied, before the investigating judge, the accusations against him of indecent assault on girls at his orphanage in Beni Suef, Upper Egypt.
During investigations, Amin said that: "the shelter has been operating for two years, and I've never made a mistake, and I have never done anything wrong. I treat them (the girls) like my children."
Amin continued: "I entered them into my house and seated them with my wife and children, and I let them live a good life like my daughters, and God knows that I took good care of them and I did not make a mistake at all."
"I hoped to end my life with this refuge and meet our Lord (Allah) with it," Amin said while crying.
Ramy al-Gebaly, founder of the "Atfal Mafkouda" (Missing Children) Facebook page, the witness in the case, revealed the details of the testimony of the girls of the orphanage about the businessman's indecent assault on them.
Gebaly said: "the orphanage owned by Amin, was closed only about 4 days ago, despite the statement of Solidarity Minister to close it since November 25, 2021, and therefore all accomplices must be punished for not implementing the decision and confronting corruption."
He added: "In my view, this orphanage was established to sexually exploit girls, according to the girls' stories who range in ages, as well as their medical reports after their examination, which confirmed that they had post-traumatic stress disorder."
Gebaly said that "the house had about 18 girls of different ages, and by medical examination of the young children, it was found that 6 of them suffer from involuntary urination and defecation, due to a sexual violation that occurred to them."
He added: "One of the girls, no more than 14 years old, said in her testimony about being sexually abused, that when Amin found her crying a lot because of what he was doing to her, he brought a marriage certificate and asked her to sign it, declaring that she would be his wife."
Gebaly continued: "The three sexually assaulted girls revealed that Amin used to punish those who bother him by praying, and on the nights he was staying in his room in the house, he would ask them to dance for him at night, and sometimes he would wake one of them up to perform indecent acts from him."