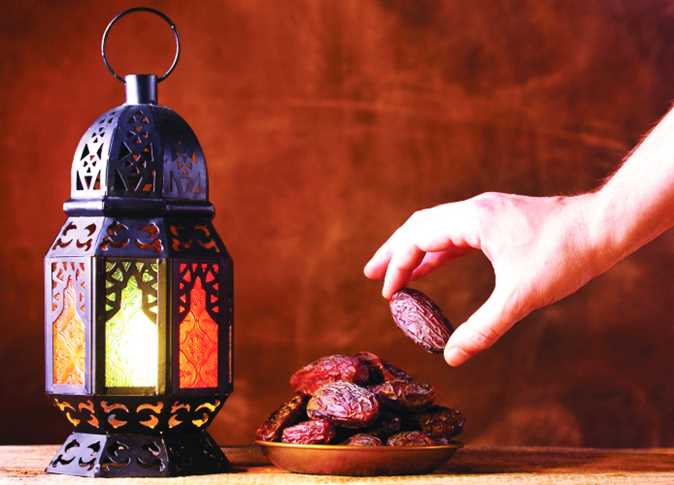 Professor Jaber Nassar (the former president of Cairo University) wrote, wondering: "People finance all these entities requesting donations through advertisements everywhere. They persist with ads until they get, already scarce enough, pennies and pounds from the people.
Is it not then the people's rights – out of transparency and integrity- to get answers to several questions:
How many donations were raised?
How much was allocated to their workers?
In what way were these donations spent?
What remains of it?
Without transparency, we're left with a large, dangerous business and a hotbed for corruption.
So face us with transparency, the principles of integrity and good management.
This is the money of the people."
I add more questions to Professor Jaber's: Can we ask for an official summary of financial transactions regarding the amount of donations received by charitable societies and organizations from citizens through telephone and account numbers?
Is it not our right as donors to know how much money these associations received during Ramadan, the ways in which this money was spent, how much was spent, how much they spent on advertising and how much they collected?
Is it not our right to know where these millions collected go, to know who is spending them, who monitors this spending and whether it is being spent in legitimate and promised ways?
Yes, my heart is reassured knowing there are well regarded associations headed by men with doubtless integrity, who can be trusted with fortunes and have donated their time and efforts for the sake of good.
But on the other hand, there are those in which doubt is swirling even without direct accusations, with questions and rumors surrounding their activities!
Resolving this debate is a necessity and transparency can attract further donations, while continuing as things are without verification will make some people suspicious, and thus refrain from donating!
Professor Jaber's questions raise doubts, urging associations to disclose, exercise transparency and practice community partnering with donors and trustworthy community figures to verify the transparency of their donation accounts.
These commercial ads campaigns are designed to stir compassion among good souls during this blessed month of Ramadan, and yet their revenues are unknown and not announced.
And the flood of these ads and the cost to broadcast them on satellite channels during peak times is worrying, since if this is where the money is being spent what are the revenues?
What is the authority for verification, and disclosure?
Why do these charitable organizations maintain such mystery as if they were keeping war secrets?