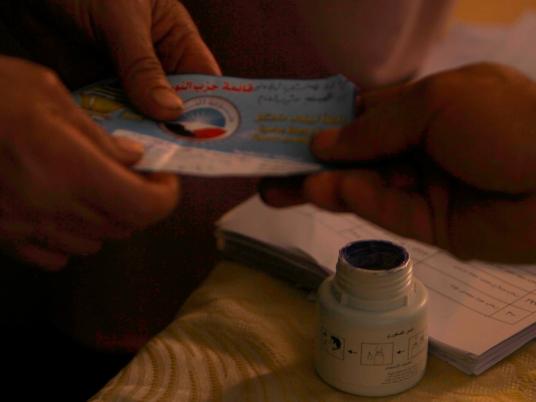 A number of businessmen have begun preparations to run for the 2015 parliamentary elections that President Abdel Fattah al-Sisi vowed to hold before the end of March, Al-Masry Al-Youm has learned.
The businessmen will vie for both individual and list-based candidacies, whereas the Federation of Egyptian Industries (FEI) predicted their representation would not exceed 5 percent.
Sources close to steel mogul Ahmed Ezz, secretary of the dissolved formerly-ruling National Democratic Party (NDP), say he is not going to compete in the elections.
Other former NDP members intending to take part in the 2015 race include Akmal Qurtam, a member of the Conservative Party, as well as Mahmoud Khamis, who will run for the Bilbeis constituency in Shariqya.
FEI's chairman Mohamed al-Sewedy told Al-Masry Al-Youm that the federation is in talks with various electoral blocs to study the possibility of nominating figures for their electoral lists.
"Industrialists have an important role in building society and debating draft laws and economic legislation that parliament will be tasked with, which makes their existence in parliament necessary," he said.
An official source said several electoral alliances are intensively contacting business figures to add them to their lists, most notably the coalition led by former PM Kamal al-Ganzoury.
Democracy advocates have long criticized allowing businessmen to run for parliament, denouncing the practice as opening a door to corruption through the consolidation of business interests, immunity and political influence.
Edited translation from Al-Masry Al-Youm