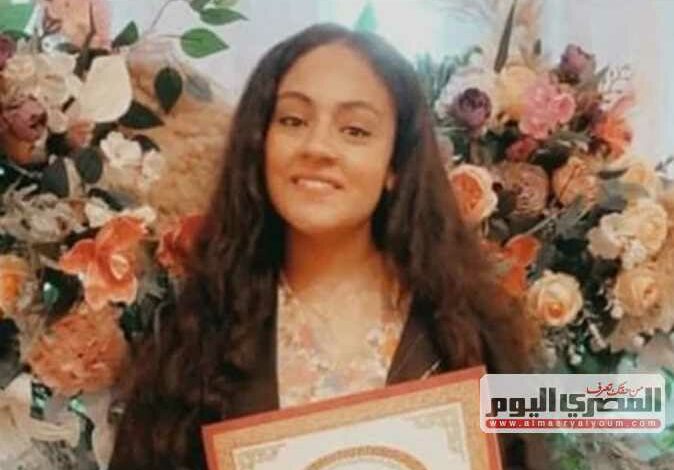 Rodina Osama, a 16-year-old first-year secondary school student, died of a heart attack brought on after being bullied by her classmates in a school in Haram, Giza, which is under the supervision of the Ministry of Education.
The incident sparked outrage and grief across social media.
Witnesses said that the victim's classmates bullied her by saying: "You look awful, how can you tolerate your appearance?"
A woman named Mona Mahmoud, a friend to Osama's parents, said about the victim, "Her family raised her very well, and she was among top students every year at her school. The girl focused on her lessons to achieve her ambition and she avoided making any trouble, but her classmates did not like this and kept bullying her all the time, until she had a heart attack because of her overwhelming sense of oppression."
Mostafa demanded that those responsible for the incident and their guardians be referred to investigation authorities so prevent the recurrence of similar incidents in the future.
Osama's father said that an argument took place between his daughter and her classmates, after they wrote their names on her desk in the classroom, deliberately harassing her.
One of them reprimanded her by saying: "Don't you see how you look?"
When she complained to him about what happened, he assured her that she had no reason to worry.

"My daughter told me that she was bullied by the same classmate during the break time, as she told her: You are not at same level to play with us," he added.

Sources at the Ministry of Education said that the ministry was conducting an investigation into the incident as soon as a complaint was officially received.
The Ministry of Education confirmed that it issued urgent instructions to all schools to counter bullying, adhere to the school discipline regulations, and prohibit the use of physical and psychological punishment for students.
Edited translation from Al-Masry Al-Youm