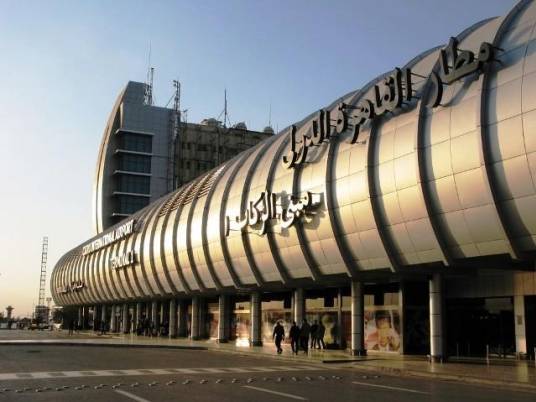 Sovereign bodies have given instructions to security authorities at Cairo International Airport to prevent Muslim Brotherhood and Wasat Party leaders, as well as former members of the People's Assembly and the Freedom and Justice Party, from traveling until they are given the green light, private news agency ONA reports.
The ban was imposed due to reports filed against them.
Sovereign bodies is a term that usually refers to senior security authorities, such as members of the Egyptian intelligence service.
Meanwhile, security authorities at the airport have said that no orders were given to seize the presidential plane or to prevent President Mohamed Morsy from traveling abroad.
Security authorities also said that the airport's entries and exits have been fully secured, as have arrival and departure halls and parking lots.
Police checkpoints have been set up on the roads leading to the airport and vital areas of the airport, including the Civil Aviation Ministry, the Air Traffic Tower, and the Navigation Center have all been secured.