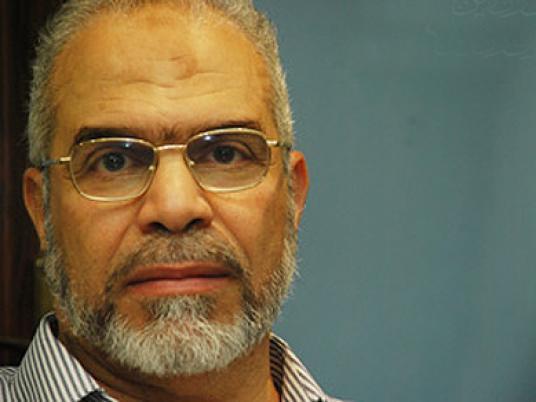 Muslim Brotherhood spokesperson Mahmoud Ghazlan has said that result of the presidential elections in Egypt is already known and will be the same as that announced by the Freedom and Justice Party and by judges in polling stations around the country.
In a press conference today at the headquarters of the Islamic Group in Lebanon, which he is visiting at the group's invitation, Ghazlan said that the FJP will accept the results, but that the Egyptian people will protect their free will.
He denied that the party or the Muslim Brotherhood, which he said "has always been oppressed," were posing any sort of threat. He said that only peaceful protests are being used to claim rights.
He said peaceful protests are being staged in the Egyptian streets "so that rigged results won't be in approved" if Ahmed Shafiq is announced the winner.
Ghazlan denied the existence of an agreement between the Brotherhood and the Supreme Council of Armed Forces that Morsy will get the presidency if other popular demands are ignored.