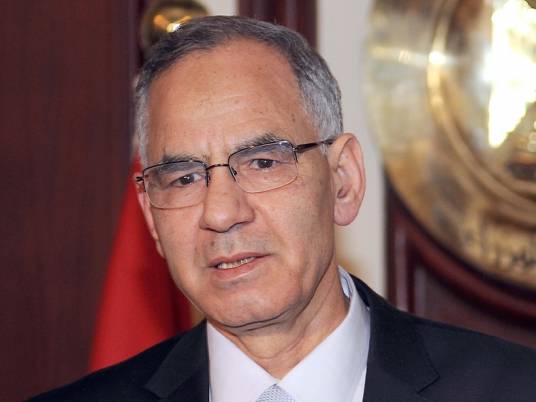 Mohamed Ali Beshr, leading Brotherhood figure and former minister of local development, has said that the security authorities at Cairo airport told him he was banned from travel when he was heading for Dubai on Thursday morning.
He denied that he was arrested and sent to Tora prison.
He said that he was going to Dubai to rule in an international arbitration case and not to negotiate for a resolution for the problems that the Muslim Brotherhood has been facing since the ouster of President Mohamed Morsy.
Beshr also emphasized that despite the situation, he was treated politely when stopped. "I had checked before going to the airport and was told I was not banned from travel," he said.
Edited translation from Al-Masry Al-Youm