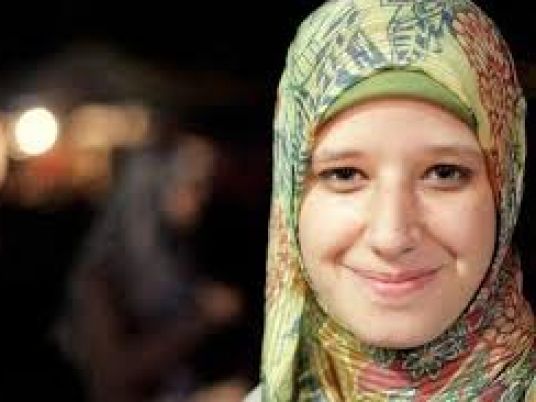 The wife of a Muslim Brotherhood senior leader Mohamed al-Beltagy, who is currently on trial, has decried the acquittal of former president Hosni Mubarak of murder and corruption charges.
Sanaa Abdel Gawwad said on her Facebook page, however, that "fair retribution against Mubarak, [President Abdel Fattah] al-Sisi and their gangs" would be inevitable.
Gawwad referred to several bloody incidents of violence committed by security force against protesters over the past three years, when regime figures have received little if any retribution. "Those who killed protesters in Tahrir Square are the same who killed protesters in Maspero, Rabaa al-Adawiya Square, al-Nahda Square, killed soldiers on the borders and, lately, protesters in Matariya and Tahrir over the past two days," Gawwad said.
Beltagy is standing trial over multiple charges of inciting violence following the ouster of former president Mohamed Morsy. His daughter, Asmaa, was killed, along with at least 800 others, according to Human Rights Watch, during the bloody dispersal of a pro-Morsy sit-in at Rabaa al-Adawiya Square in August 2013.
"There is only one killer. Acquittal is ruled for Mubarak and execution is for Egyptians for making the 25 January revolution," Abdel Gawwad wrote, promising retribution an revolutionary trials for "all who had contributed to the treacherous military coup," as she put it.