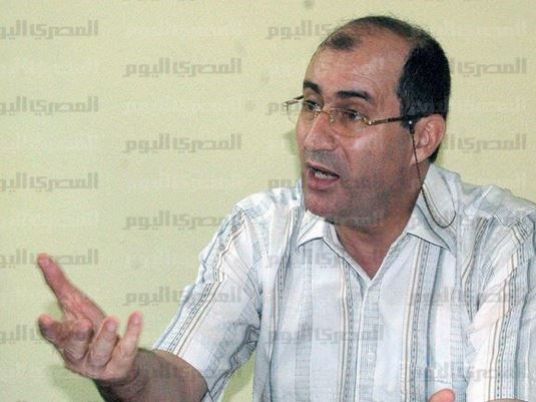 Muslim Brotherhood figure Gamal Heshmat said the initiative by Youssef Nada, former international relations envoy for the Muslim Brotherhood, confirms that legitimacy will not be ceded and that the Brotherhood is committed to a proper solution in the political crisis.
"But this shows a problem that the message did not mention. We agreed in the group that President Abdel Fattah al-Sisi cannot be part of the solution," he added.
"The nature of the role that could be played by Nada should have been clarified because the initiative is unclear. The parties that will be addressed should have been discussed. We highly appreciate that Youssef Nada and Rashid al-Ghannushi want to stop the tension. However, we should consider that the Egyptian military is not ready for talks. The evidence is the initiatives that have been proposed since the Rabaa al-Adaweya sit-in dispersal on August 14, 2013.
In an earlier message, Nada called on Egyptians to save the country from turning into a fascist country or primitive statelets that fight each other. "Egyptians who called for bread, freedom and social justice in January 2011 now care for nothing but bread and social justice, as if they are satisfied to live without freedom or that they have postponed their demands."
Edited translation from Al-Masry Al-Youm