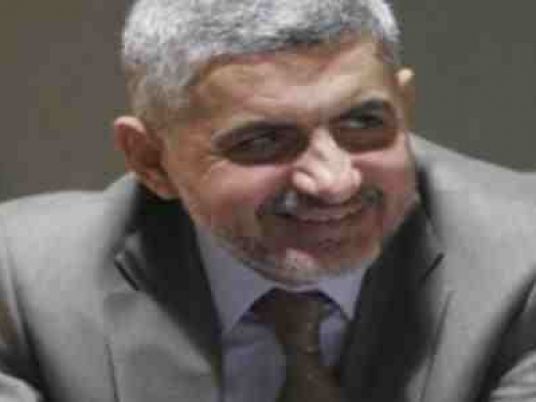 A Muslim Brotherhood business mogul is being interrogated over his affiliation with the outlawed group and the financing of its activities, prosecutors have said, refuting earlier extensive media reports which said he is accused of black market manipulations that caused the Egyptian pound's value to decline.
A copy of documented interrogations with Hassan Malek, obtained by Al-Masry Al-Youm, has refuted widely-circulated media reports and National Security Agency statements which claimed that the businessman is accused of being behind the recent currency market crisis that apparently forced Central Bank of Egypt (CBE) governor Hisham Ramez to be replaced last week.
The CBE has devalued the Egyptian pound twice over the past two weeks, with the US dollar standing at LE8.03 by Sunday. Earlier this month, the CBE said its foreign reserves declined in September to US$16.3 billion, down from nearly US$18 billion in August.
During the interrogations, Malek denied financing the Brotherhood's alleged terrorist activities, arguing that his assets had been frozen since August 2013, following the ouster of former president and Brotherhood leader Mohamed Morsi. He explained that he was an ordinary member of the organization and had not held a prominent position.
The National Security Agency said Malek, along with other suspects, had agreed with an exchange office in Cairo to extensively buy and withhold US dollars to induce a foreign currency crisis.
Malek's wife told interrogators that the security forces who raided their residence seized only LE400,000, as well as two laptops, rejecting media reports which counted billions of US dollars confiscated during the raid.
Edited translation from Al-Masry Al-Youm