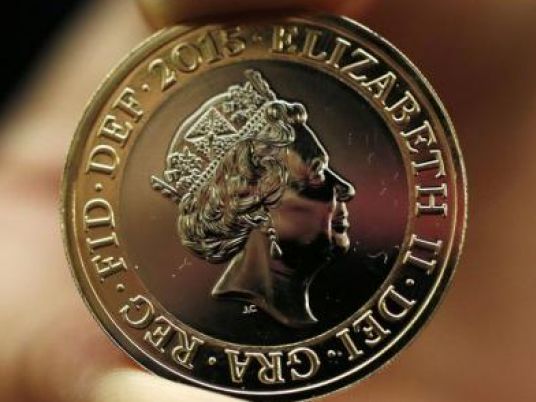 The British public will for the first time be able to help decide which historic figure – in this case a creative one – appears on the next version of the country's 20 pound note, the Bank of England said on Tuesday.
The BoE regularly changes who appears on British banknotes, and there was controversy in 2013 when the choice of Winston Churchill to succeed 19th century social reformer Elizabeth Fry on the five pound note meant future notes would depict no women other than the current monarch Queen Elizabeth.
One of BoE Governor Mark Carney's first public acts after he took office in July 2013 was to announce that novelist Jane Austen would appear on the 10 pound note from 2017, and making the BoE more transparent has been one of his main goals.
Carney said on Tuesday that the BoE would invite the public to nominate British artists, craftsmen, designers or filmmakers who they would like to see on the 20 pound note, which currently shows economist Adam Smith.
"The design of these notes must command respect and legitimacy, and should inspire," Carney said at London's Victoria and Albert design museum.
The public can nominate British artists who are no longer living via the BoE's website until July 19, and a decision will be made by a committee of BoE officials and art experts early next year.
The other figures on Bank of England notes are evolutionary theorist Charles Darwin on the 10 pound note and steam engine inventor James Watt and his business partner Matthew Boulton on the 50 pound note.