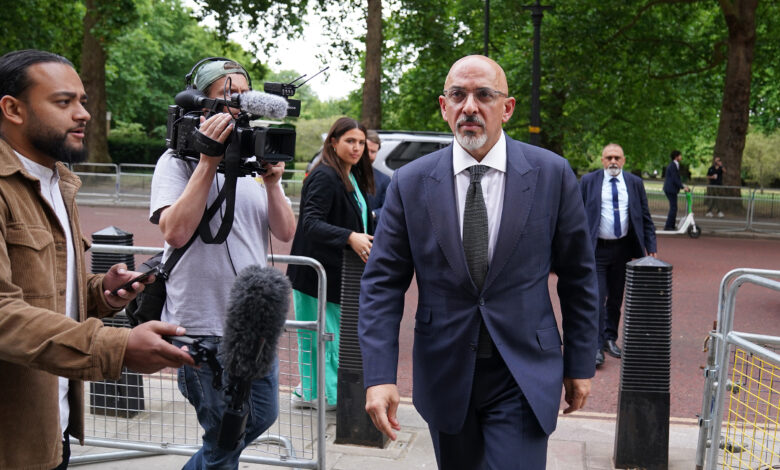 The newly-appointed Chancellor of the Exchequer Nadhim Zahawi urged Boris Johnson to resign on Thursday, saying in a letter posted on social media that at Downing Street on Wednesday night, he made it clear that he thought the Prime Minister should leave.
"Prime Minister, you know in your heart what the right thing to do is, and go now," Zahawi said in the letter on Thursday.
"Yesterday, I made clear to the Prime Minister alongside my colleagues in No10 that there was only one direction where this was going, and that he should leave with dignity. Out of respect, and in the hopes that he would listen to an old friend of 30 years, I kept this counsel private," Zahawi said.
"I am heartbroken that he hasn't listened and that he is now undermining the incredible achievements of this government at this late hour."