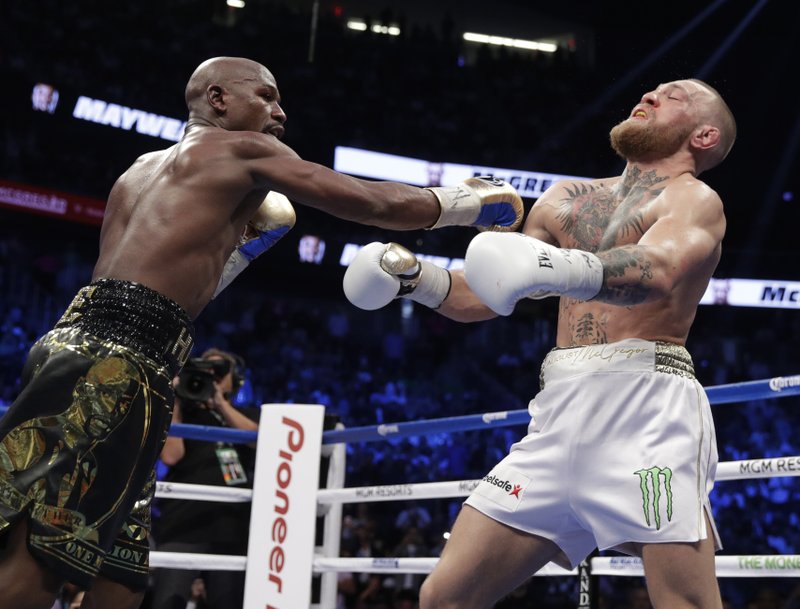 Five of Britain's biggest business groups are calling on the government to quickly agree to a transition period of at least two years following the country's exit from the European Union to provide certainty about regulatory and trade rules as companies make critical decisions for jobs and investment.
The draft letter addressed to Brexit Secretary David Davis obtained by Sky News said the economic relationship between Britain and the EU should be "as close as possible to the status quo" during the transition.
"Agreement (on a transition) is needed as soon as possible, as companies are preparing to make serious decisions at the start of 2018, which will have consequences for jobs and investment in the UK," the letter said.
Prime Minister Theresa May has requested a two-year transition period in which Britain and the EU trade on terms that are largely similar to current arrangements, but EU leaders have demanded more concessions on a divorce payment before talks on trade and the transition can move forward.
The letter was backed by the Confederation of British Industry, the British Chambers of Commerce, the manufacturing trade body EEF, the Institute of Directors and the Federation of Small Businesses.
European Commission President Jean-Claude Juncker will have a first chance to comment on the fallout of last week's summit when he addresses the Institute of Political Studies in Strasbourg later Monday. Juncker will also address the European parliament on the summit on Tuesday morning.
At the summit itself, the leaders committed to let EU chief negotiator Michel Barnier continue to lead the efforts on the EU's behalf but also insisted that they keep close contact with May.
An official said that, after the dinner, all the leaders were very much aware of the difficulties May is facing within her ruling Conservative party, which is divided over the approach to Brexit. The official, who spoke only on condition of anonymity because the talks were confidential, said there was a sense among EU leaders that they don't want to make life more difficult for May.
At the same time, the 27 EU leaders made it clear that May's problems are due to British domestic politics, not caused by the EU negotiators. The official said leaders want the UK to provide more clarity on outstanding divorce issues as soon as possible.