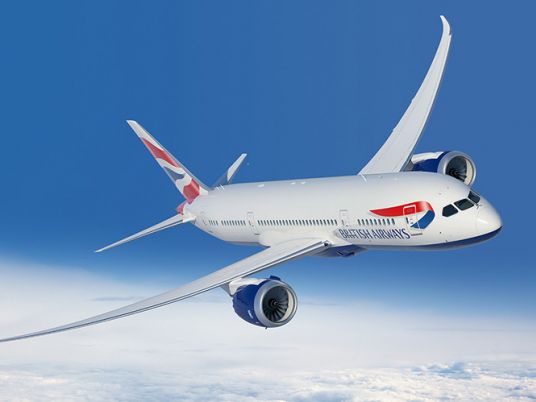 British Airways has affirmed its support for Egypt's travel and tourism industry, stressing the need for joint action to support the sector through the expansion of partnerships with local companies.
Speaking at a workshop in Cairo on Monday, the airline's acting commerical manager Karim Beshara highlighted the need for positive action to support the industry in Egypt. Around 80 people from 20 Egyptian tourism companies participated in the workshop, which was aimed at boosting relations between the airline and local tour operators.
"Our commitment to Egyptian society, which we are proud to work and live in, puts us under continuing commitment to support the travel and domestic tourism sector with all of our capabilities," said Beshara.
"From this, we aim to seize all possible opportunities for cooperation with tour operators in Egypt in order to introduce the benefits that we offer in a new and innovative way."
The workshop follows the launch of the company's On Business initiative, which has been re-activated to help small and medium tourism businesses to maximize profits. The initiative includes travel offers from British Airways, Iberia and American Airlines, including points that customers can collect and then spend on future travels.
Beshara said that BA intends to offer ongoing support to Egyptian tour operators through a range of benefits after the workshop.
"We are here today to give our partners a full range of benefits that extend beyond the end of the workshop through a review of some of the technical details contained in the aviation industry, as well as training participants to form successful teams."
Edited translation from al-Masry al-Youm